Working at LEARN
LEARN believes that our passionate and dedicated educators and staff are our greatest asset and the single most important determinant in our students' performance. Our educators bring their devotion and commitment to living out our core values and mission in our classrooms day-to-day. Their steadfast drive to hold our scholars to high expectations and teaching to the whole-child make our life-changing promise of a college degree a reality. They produce college-bound scholars and life-long learners. LEARN educators and staff are the very definition of the word impact and love in action.
It is our goal to create an environment, on every campus, in which our teachers feel supported, respected and appreciated. Our educators work together at each school and across the network to share ideas, problem solve, and innovate to move our schools and students beyond the expected.
Come be part of the LEARN Family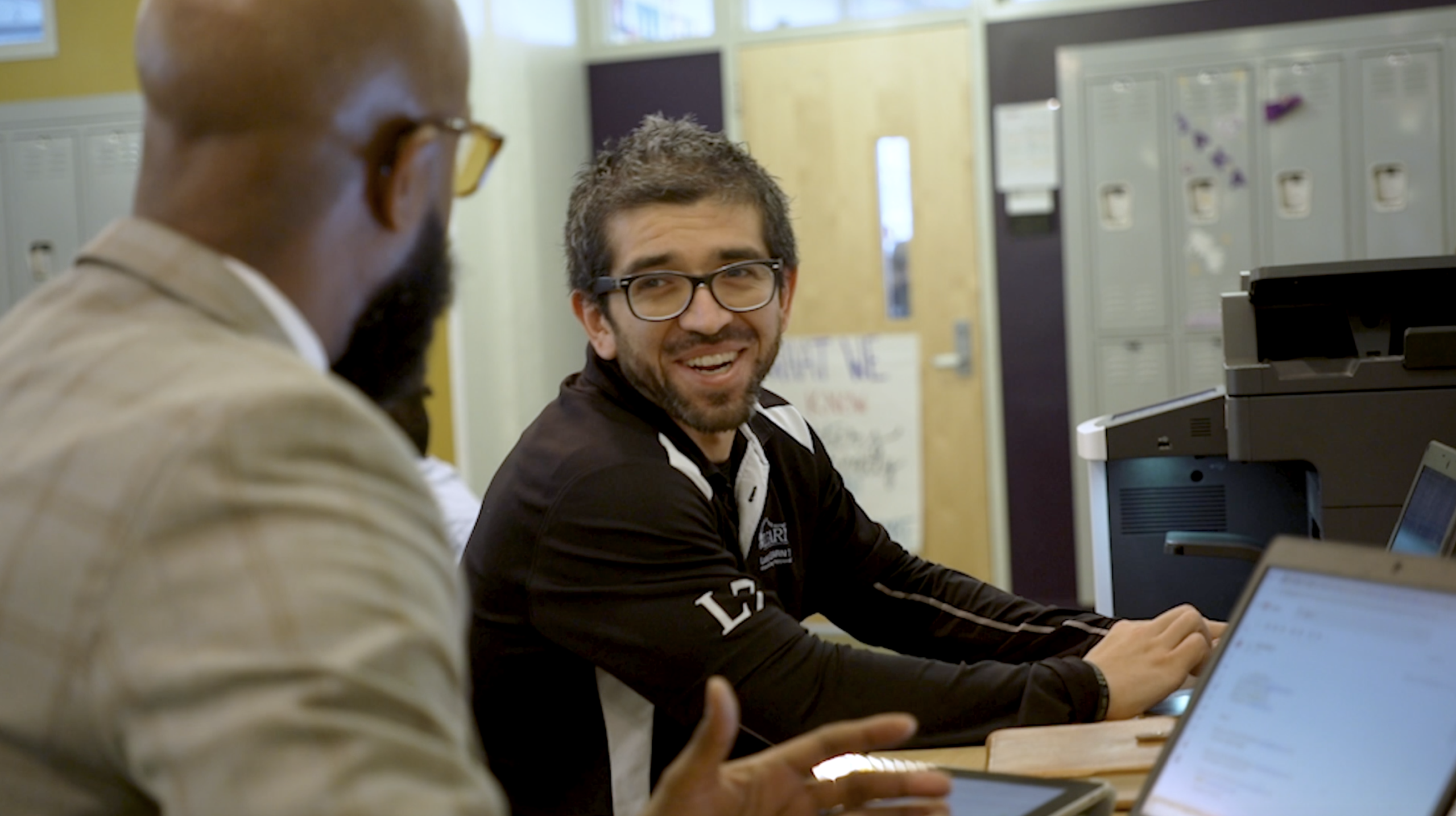 Why LEARN?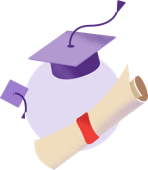 illustration of graduation cap and diploma
Our educators make a substantial impact on the lives of our scholars and families from Chicago's West Side, South Side, Lake County and Washington, D.C.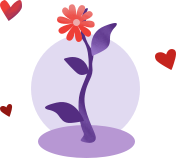 illustration of flower
We pride ourselves on our focus on the whole child and wrap-around supports for students and their families.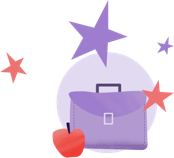 illustration of briefcase, stars, and apple
We invest in the careers of our staff with professional development and leadership opportunities. 66% of current LEARN leaders have come through internal promotion. 
Talent Opportunity Spotlight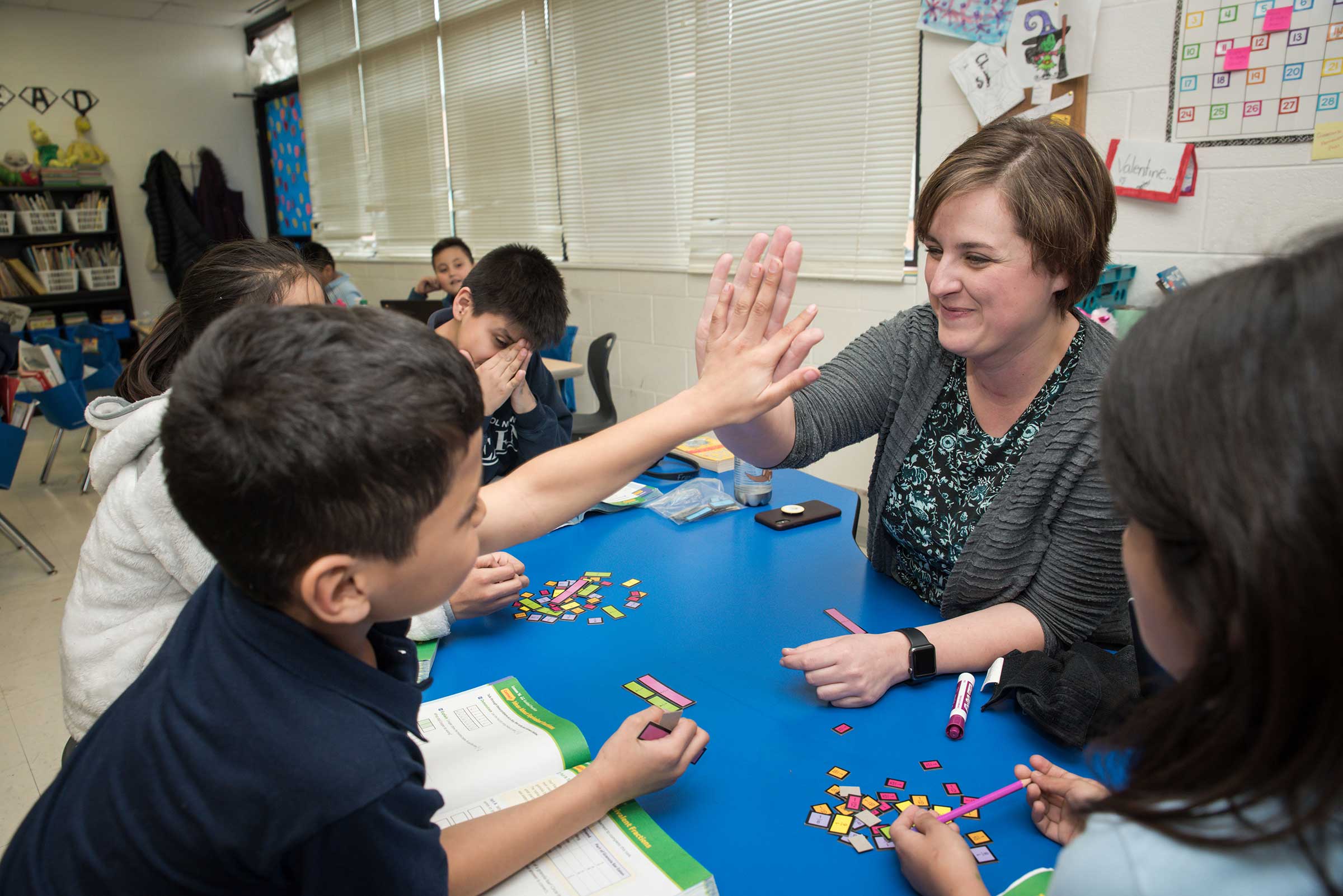 Know someone who'd be perfect for the job?
Do you know a highly talented educator or professional who would make a great member of the LEARN team? Share your referral and receive $500 if they are hired! Check the referral criteria to see if you are eligible.