photo of students coloring
Enroll for the 2020-2021 school year now.
Be Part of the LEARN Family
Our families often tell us that joining LEARN was the best educational decision they have ever made for their children. Learn more about the enrollment process below or enroll today!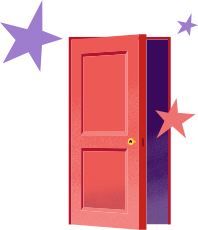 illustration of door
Public Schools Open to All Students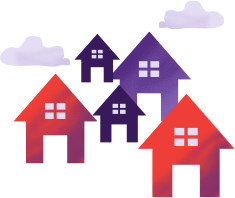 illustration of houses
10 Schools in 3 School Regions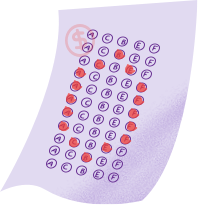 illustration of test
No Tuition and No Testing Requirements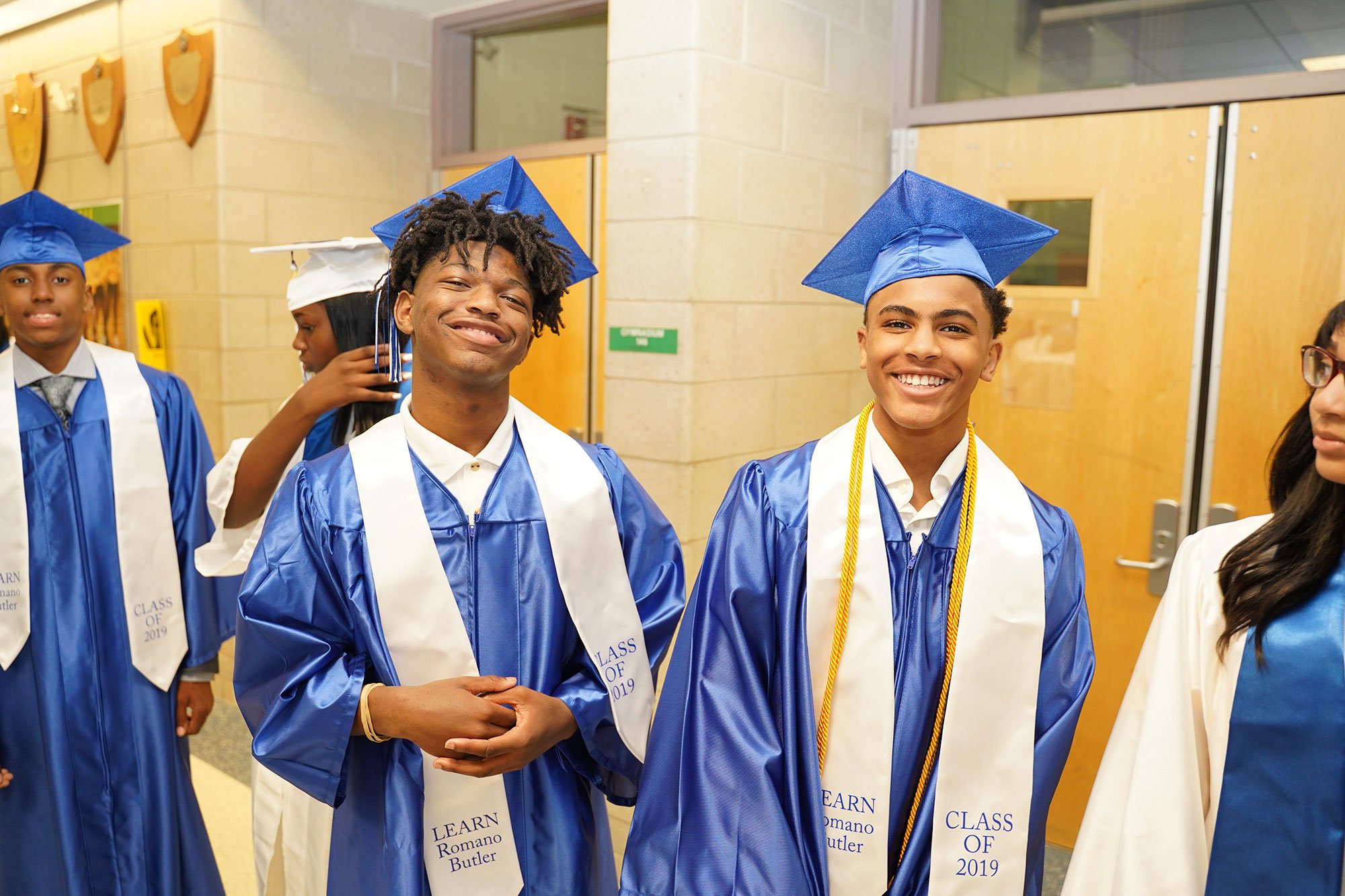 Enrollment Process
Enrollment for new students for the 2020-2021 school year is now live! As a public charter school network, LEARN utilizes a lottery system to fill open seats at each of our ten schools. No preferences are given based on race, gender or religious affiliation. To apply for a seat at a LEARN school, parents/guardians and students must reside in the cities of Chicago, North Chicago/Great Lakes or Waukegan. Click the enrollment policy below to read more about our application process.
Please note: LEARN will continue to accept enrollment forms past the lottery date.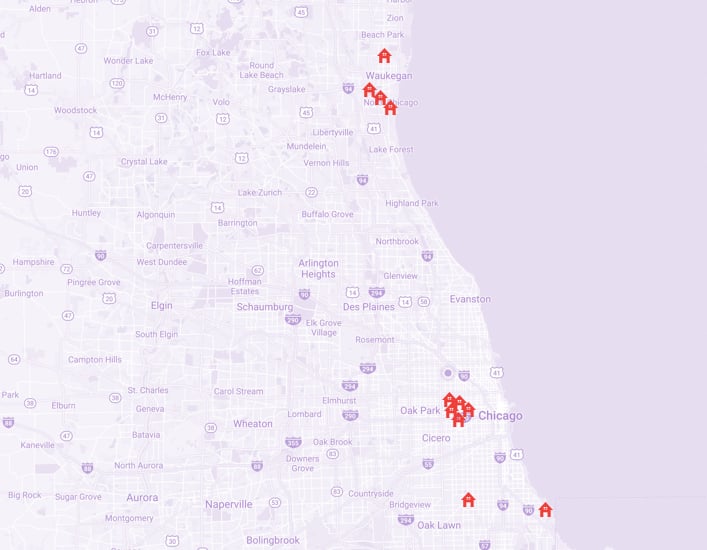 illustration of web page
Enroll Online
All families are encouraged to submit an application via SchoolMint at any time!
Apply Now

illustration of envelope
Enroll by Mail
Scan form to enrollment@learncharter.org or mail it to 3021 W. Carroll Avenue, Chicago IL, 60612 (ATTN: Enrollment).
Download Now

illustration of pencil and paper
Enroll in Person
Please visit any LEARN campus to submit an enrollment form to a LEARN Office Manager.
Find a School
Frequently Asked Questions
Enroll Now

Discover the depth of our commitment to our children and our families by enrolling your scholar today at LEARN.
Questions

For more information please contact us