Welcome, Alumni!
You may leave LEARN, but LEARN will never leave you. To all current alumni and future alumni—thank you for choosing LEARN as your school. You and your families are a treasured part of our legacy.
We hope you use the resources on this site to remain in contact with fellow alumni and LEARN staff. Review the alumni news, job opportunities and alumni stories to see what fellow alumni are doing today!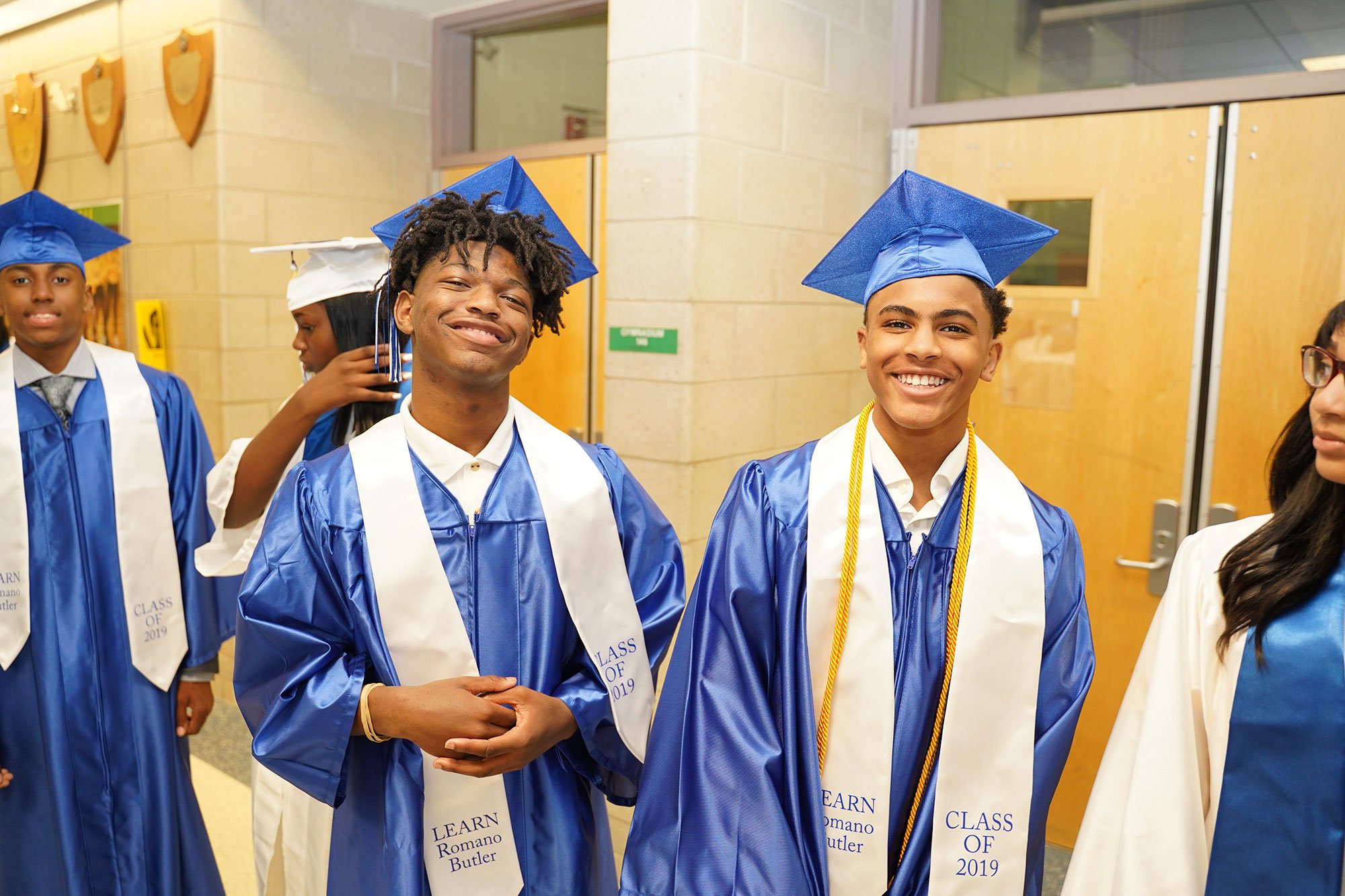 Connect With Us!
We would love to hear from you! We are eager to keep alumni connected to LEARN and to each other. No matter where you are in the world, you always have a home at LEARN.
Alumni Resources
As you navigate your high school and college experience and plan for the future, there will be important milestones that you will encounter. Use this alumni resource guide to view information to support you through high school, college and to view local and national resources that will help you handle these experiences successfully.
Where Are They Now?
Our alumni go on to attend some of the top colleges and universities around the country. We are honored to have an amazing network of alumni that go on to pursue their dreams.
Click on a region on the map or region list below to pull up the full list of colleges.
Midwest
Albion College
Augustana College
Bradley University
Carleton College
Carthage College
Central Michigan University
DePaul University
Dominican University
Drake University
Eastern Illinois University
Illinois Institute of Technology
Illinois State University
Indiana State University
Kenyon College
Lawrence University
Loyola University Chicago
Marquette University
Millikin University
Northern Illinois University
Ohio State University
Saint Louis University
Saint Mary's University of Minnesota
Saint Xavier University
St. Olaf College
University of Chicago
University of Dayton
University of Illinois-Urbana
University of Missouri-Columbia
University of Wisconsin-Madison
Valparaiso University
South
Alabama A&M University
Clark Atlanta University
Embry-Riddle Aeronautical University
Fisk University
Jackson State University
Spelman College
University of Kentucky
Xavier University of Louisiana
West
Brigham Young University
University of Colorado
Northeast
Allegheny College
Colgate University
Howard University
Johnson and Wales
Middlebury College
New York University
Tufts University
University of Pennsylvania
Contact Update
We want to keep in touch! Please update your contact information so that we can keep you up-to-date with alumni news, alumni events and opportunities to reconnect with LEARN.

>

>

>