Leadership
We have a team of hard-working and passionate professionals who are dedicated to ensuring that our scholars are college bound and prepared for life success.
Network Leadership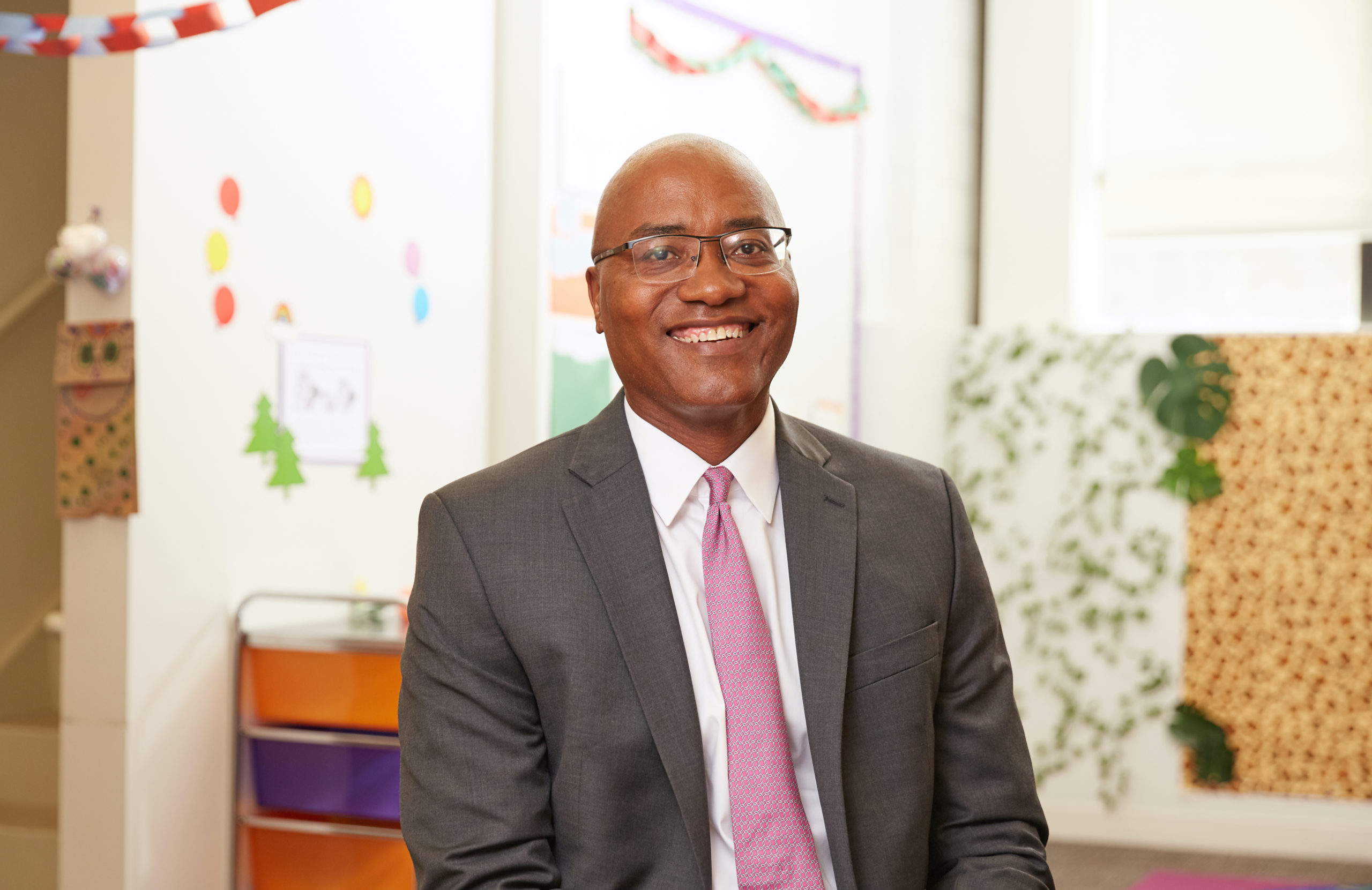 Greg White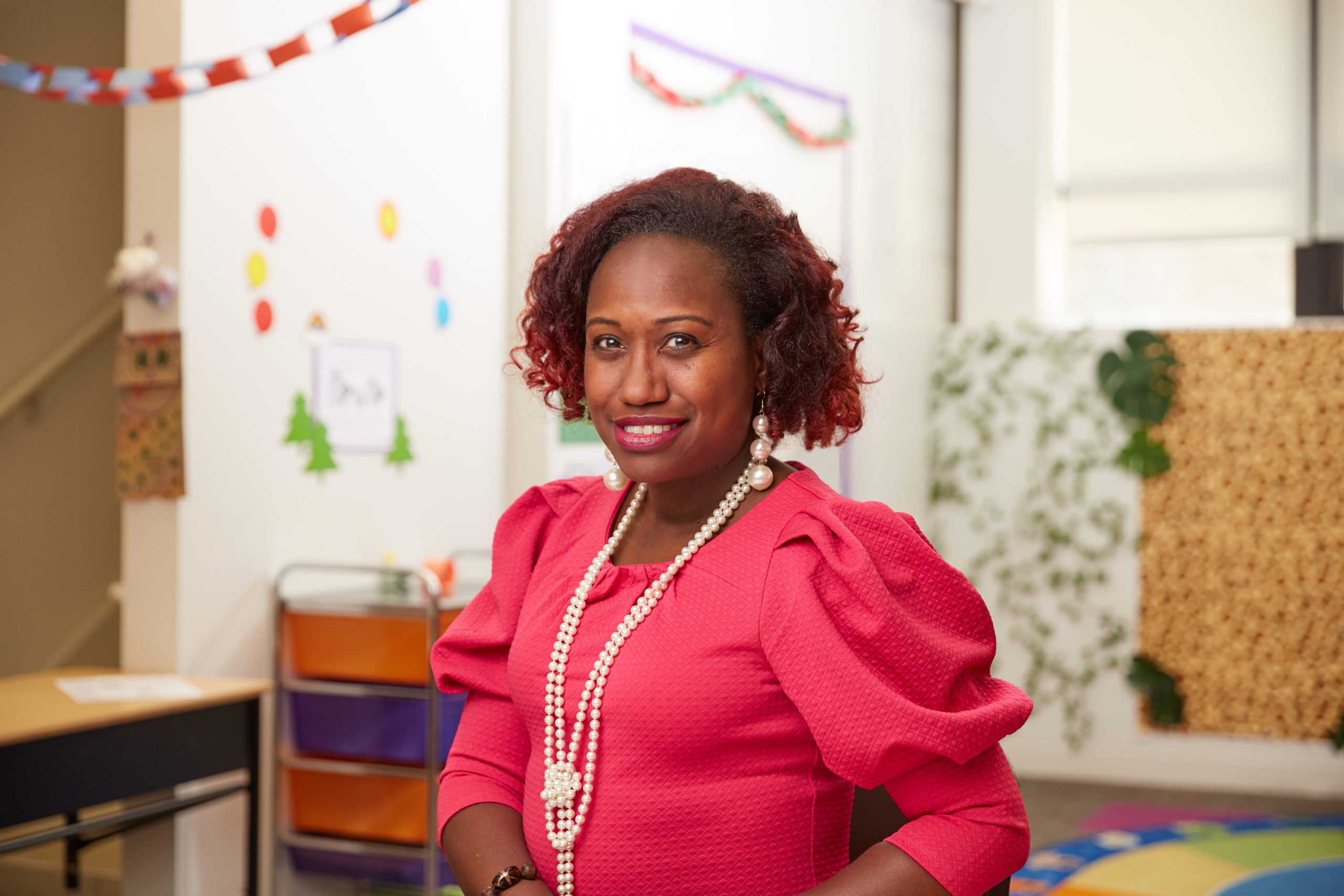 Dr. Michelle Pierre-Farid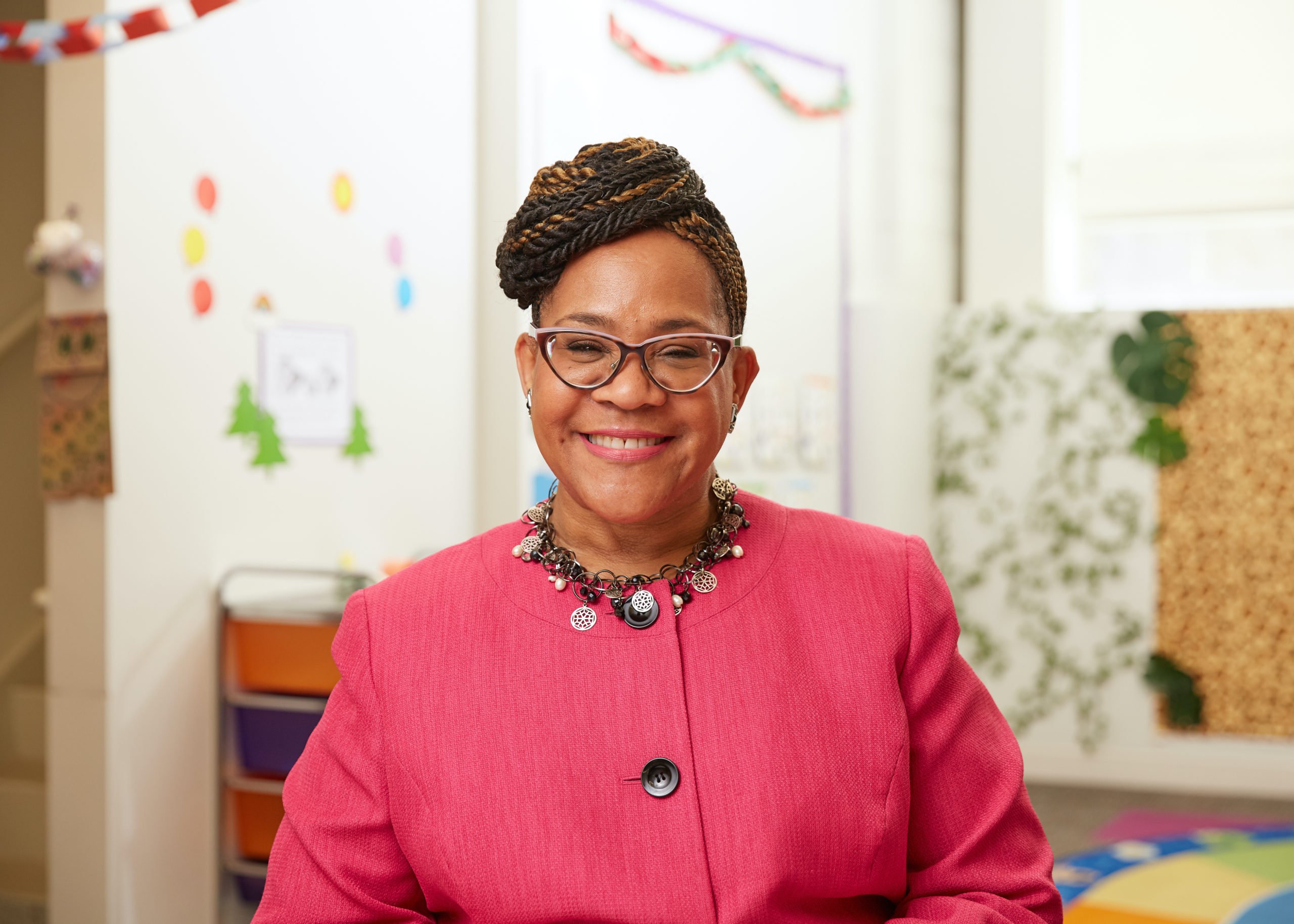 Sabrina King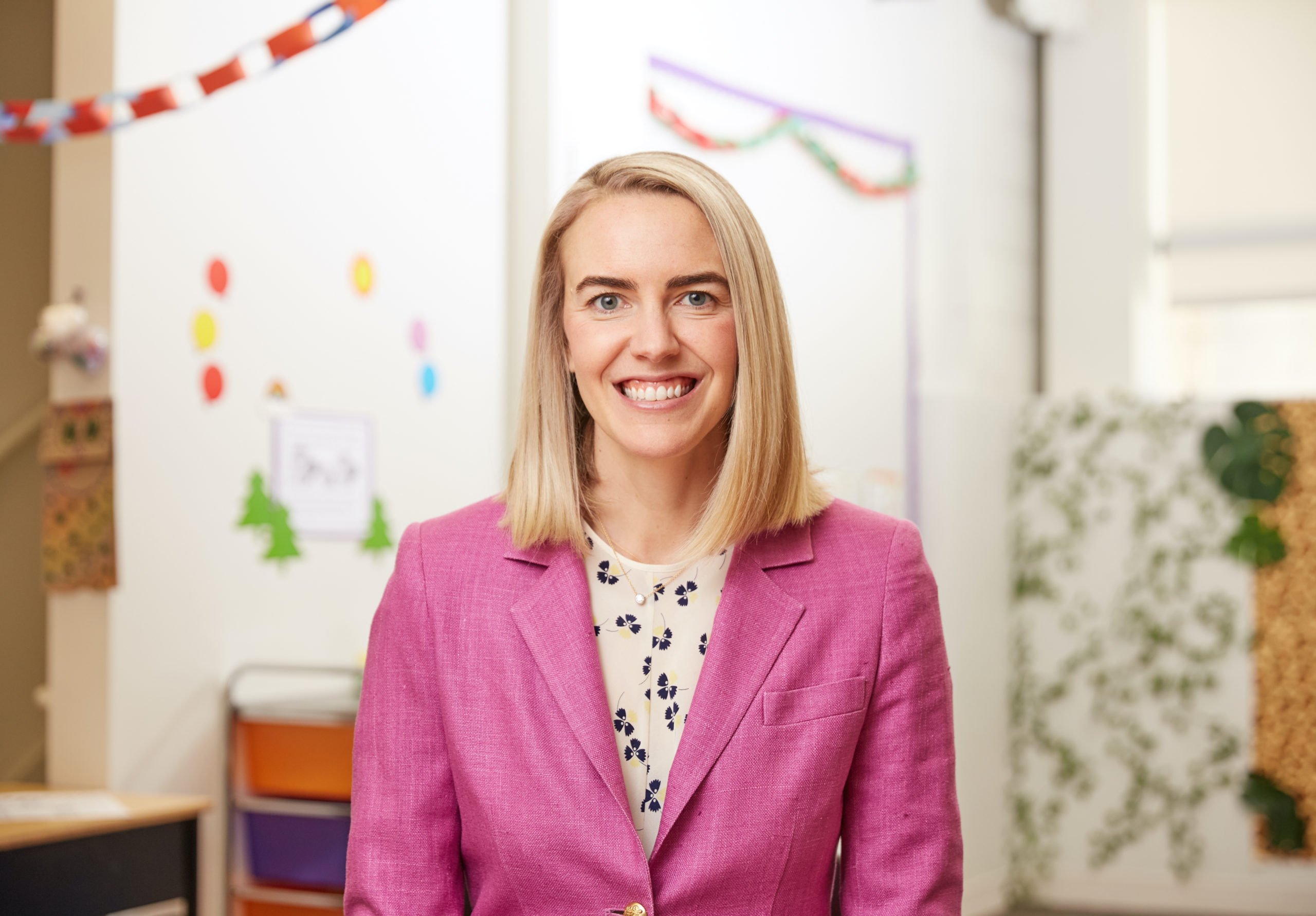 Kristen Denison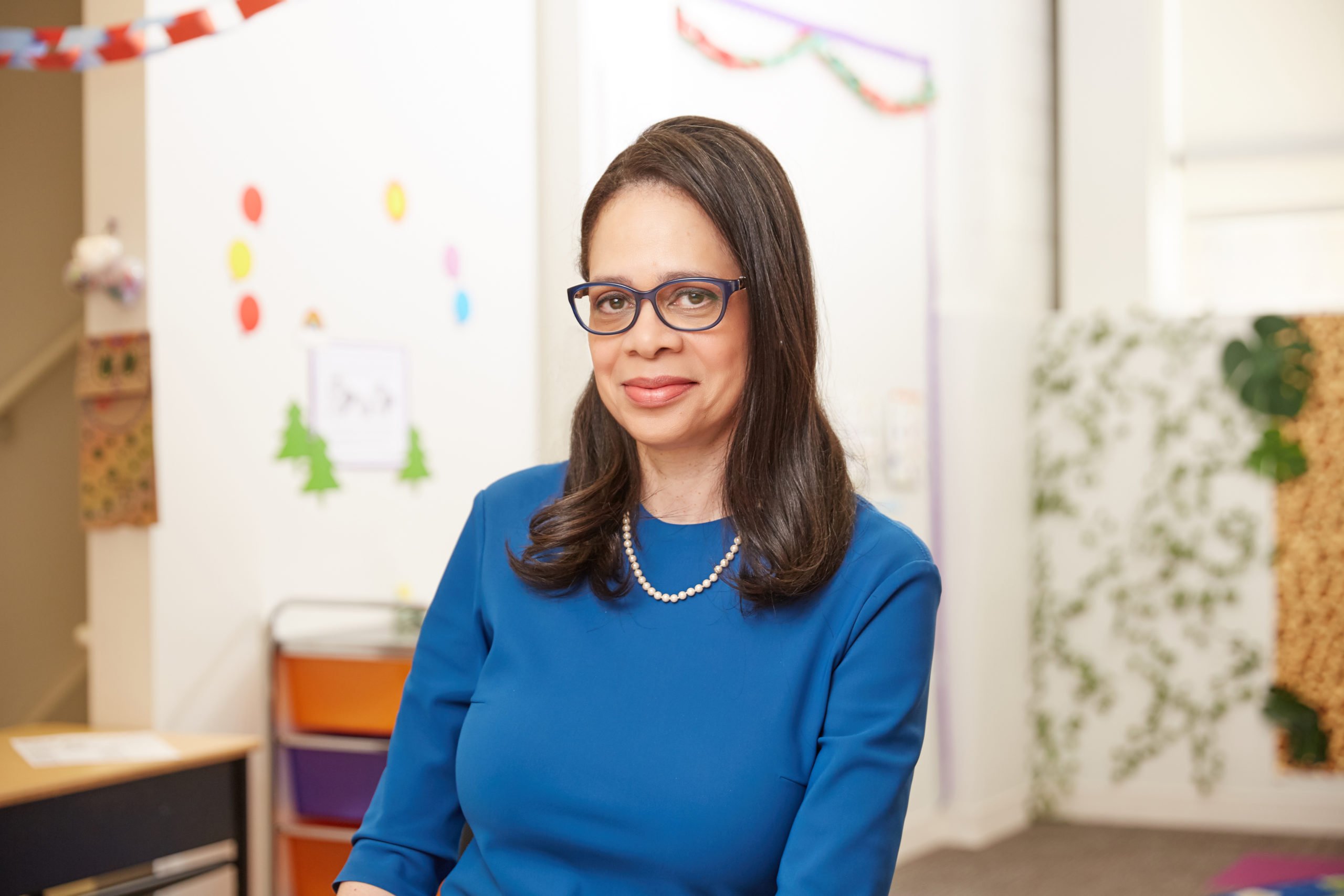 Donna Moore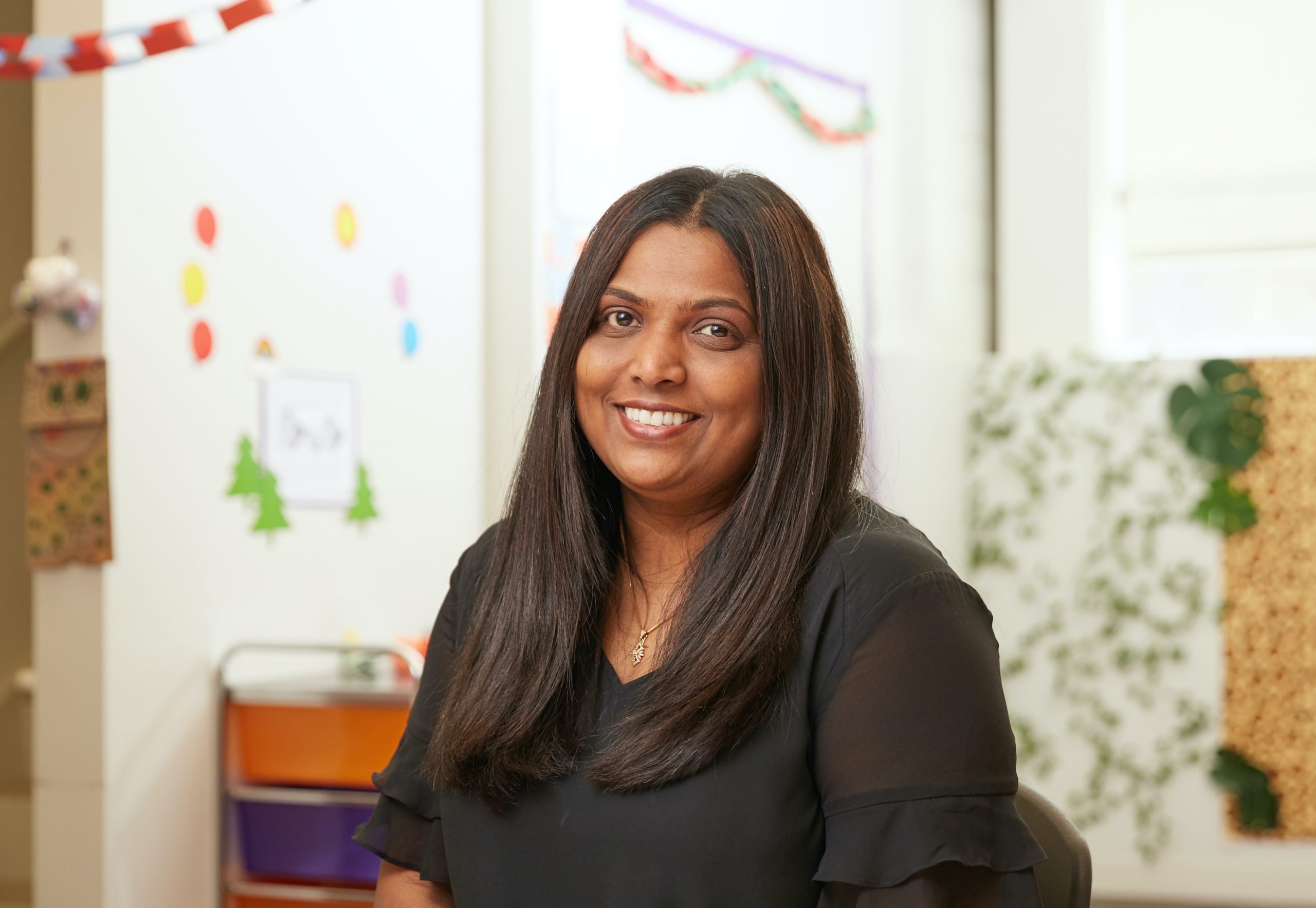 Dr. Princy Abraham
Willow Walker
Sarah Adams
Stephanie Cagadas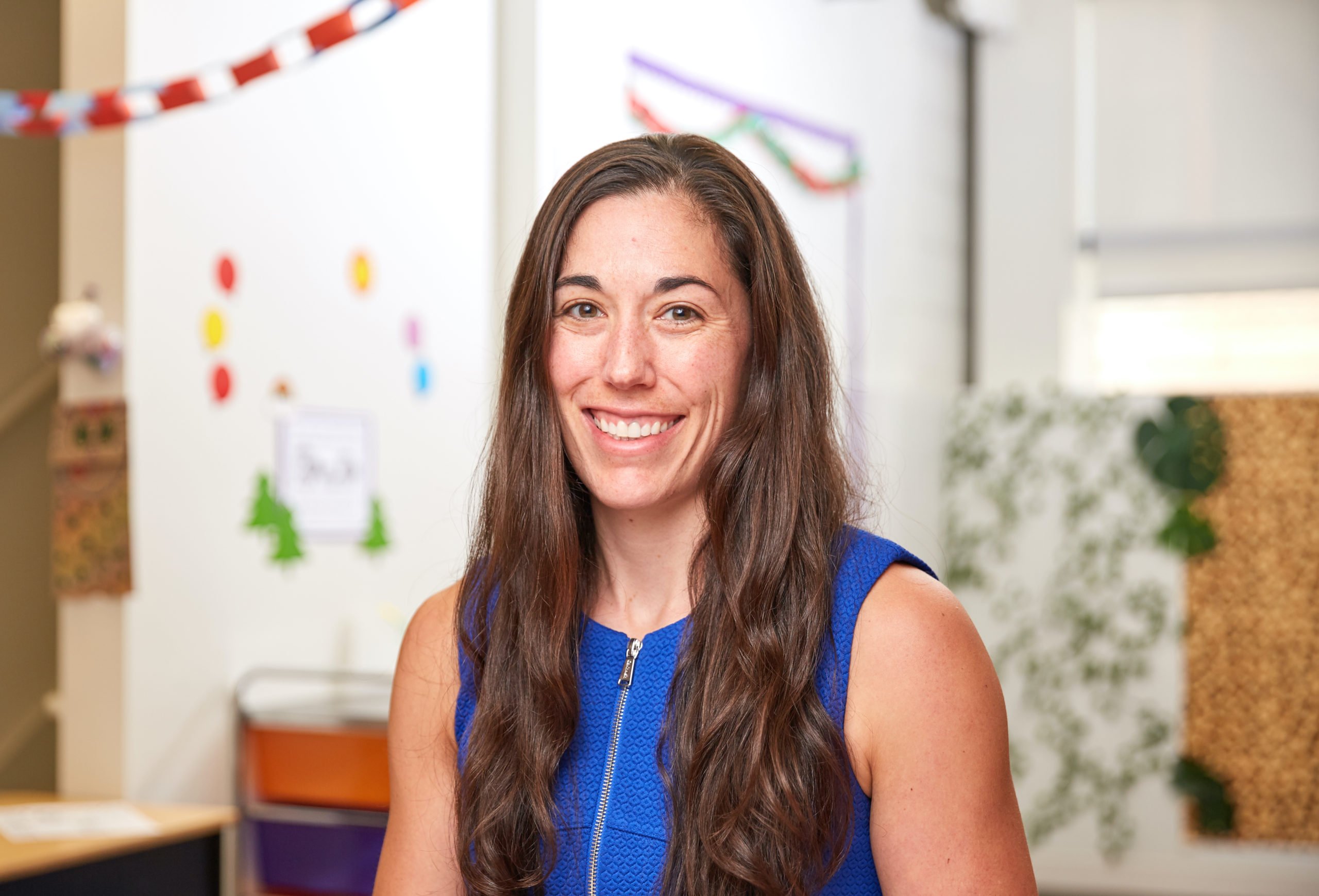 Andrea Groeninger
Emily McGraw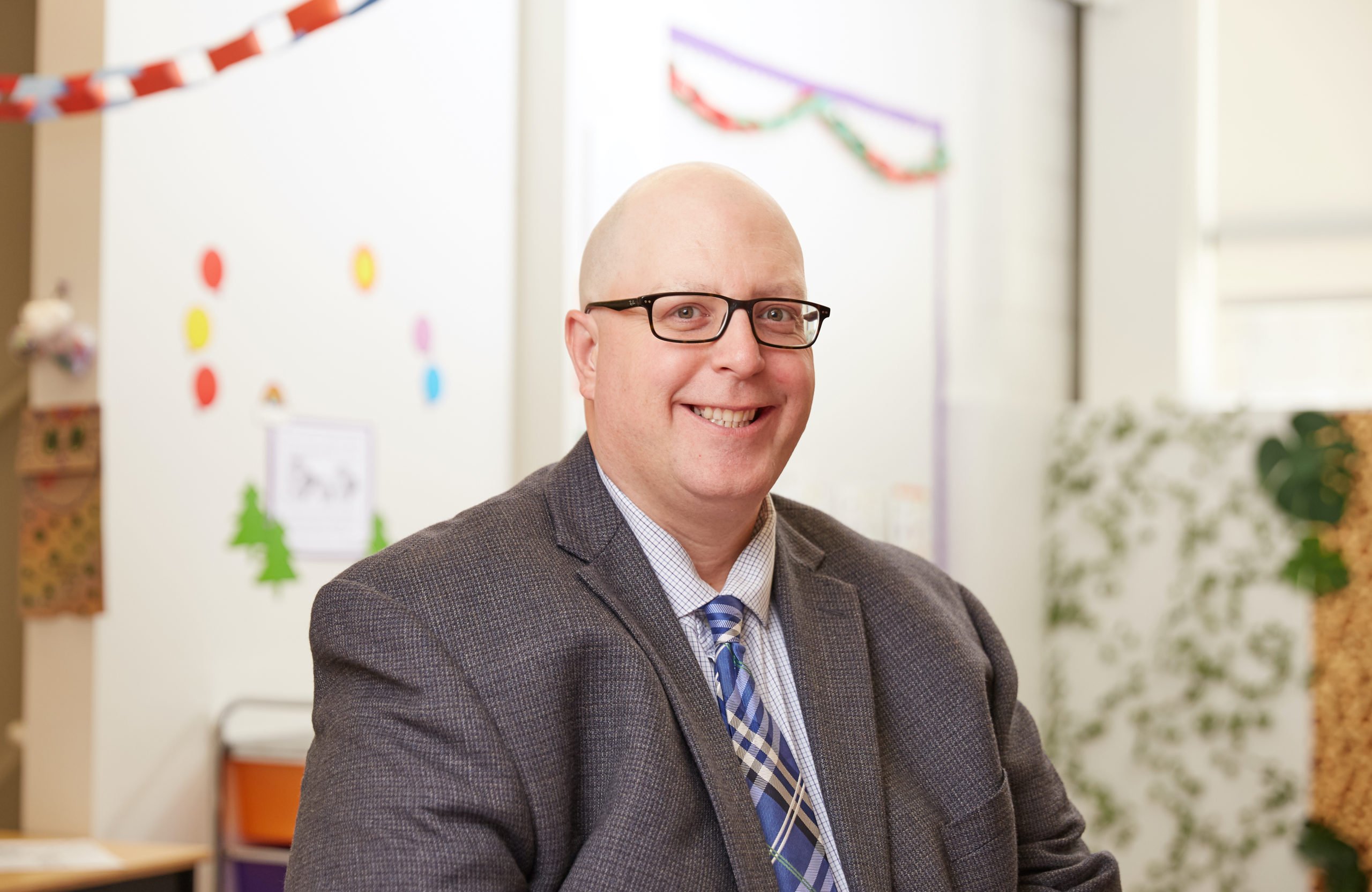 Matt Smith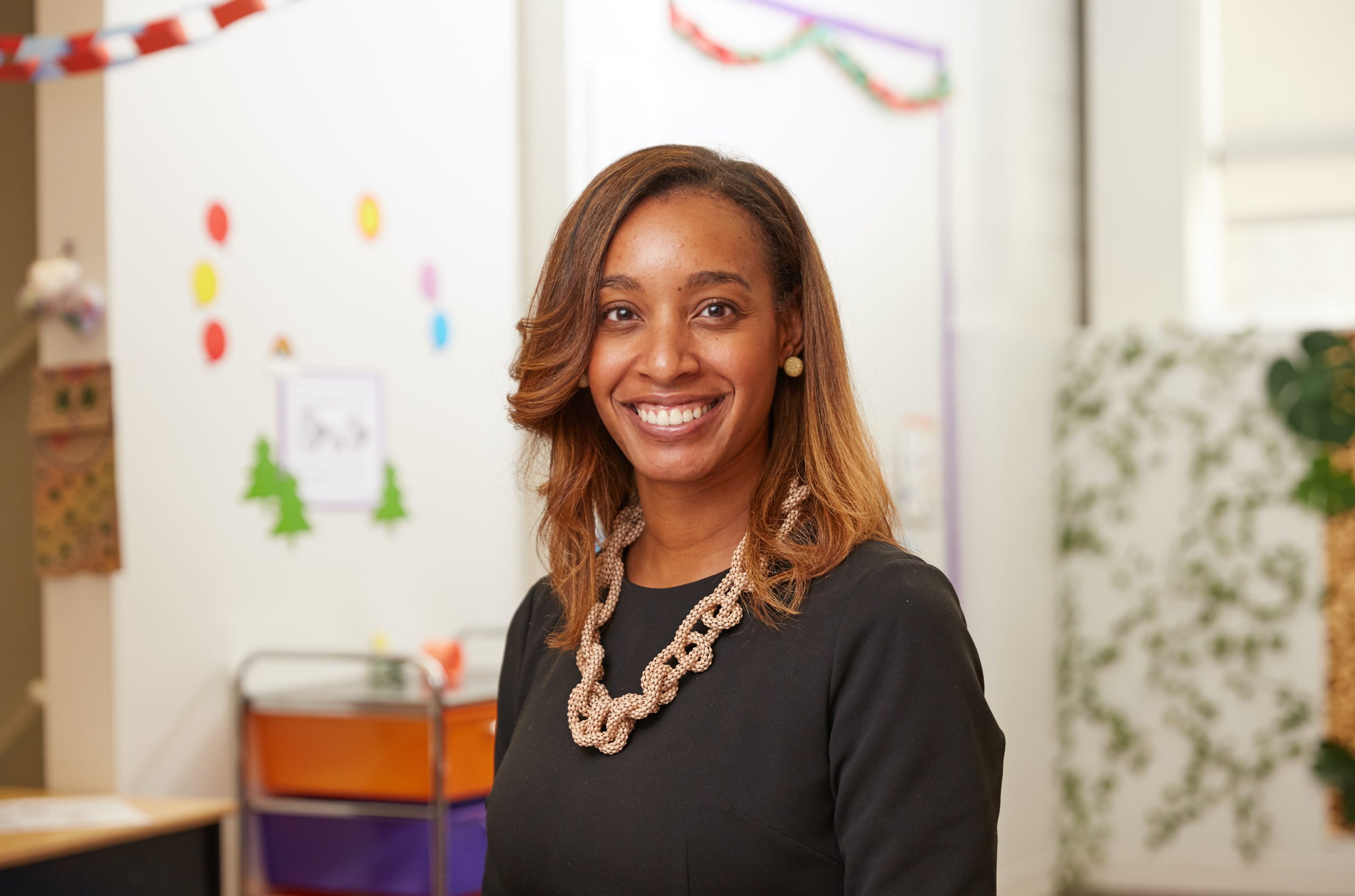 Sonia Jones
School Leadership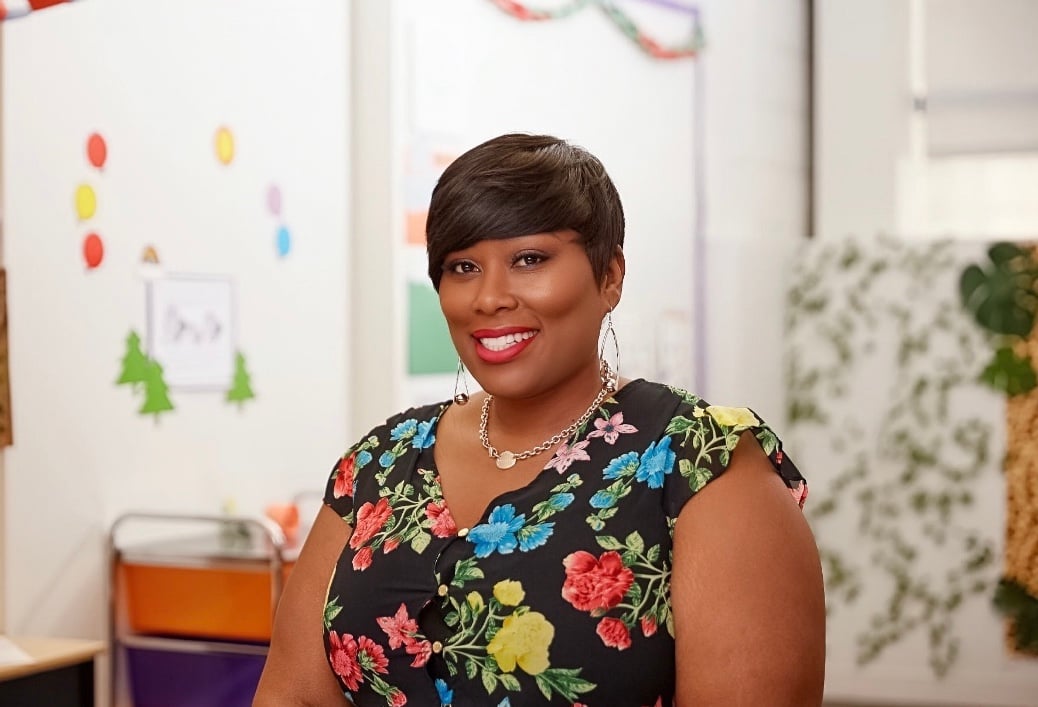 Sharanda Morehead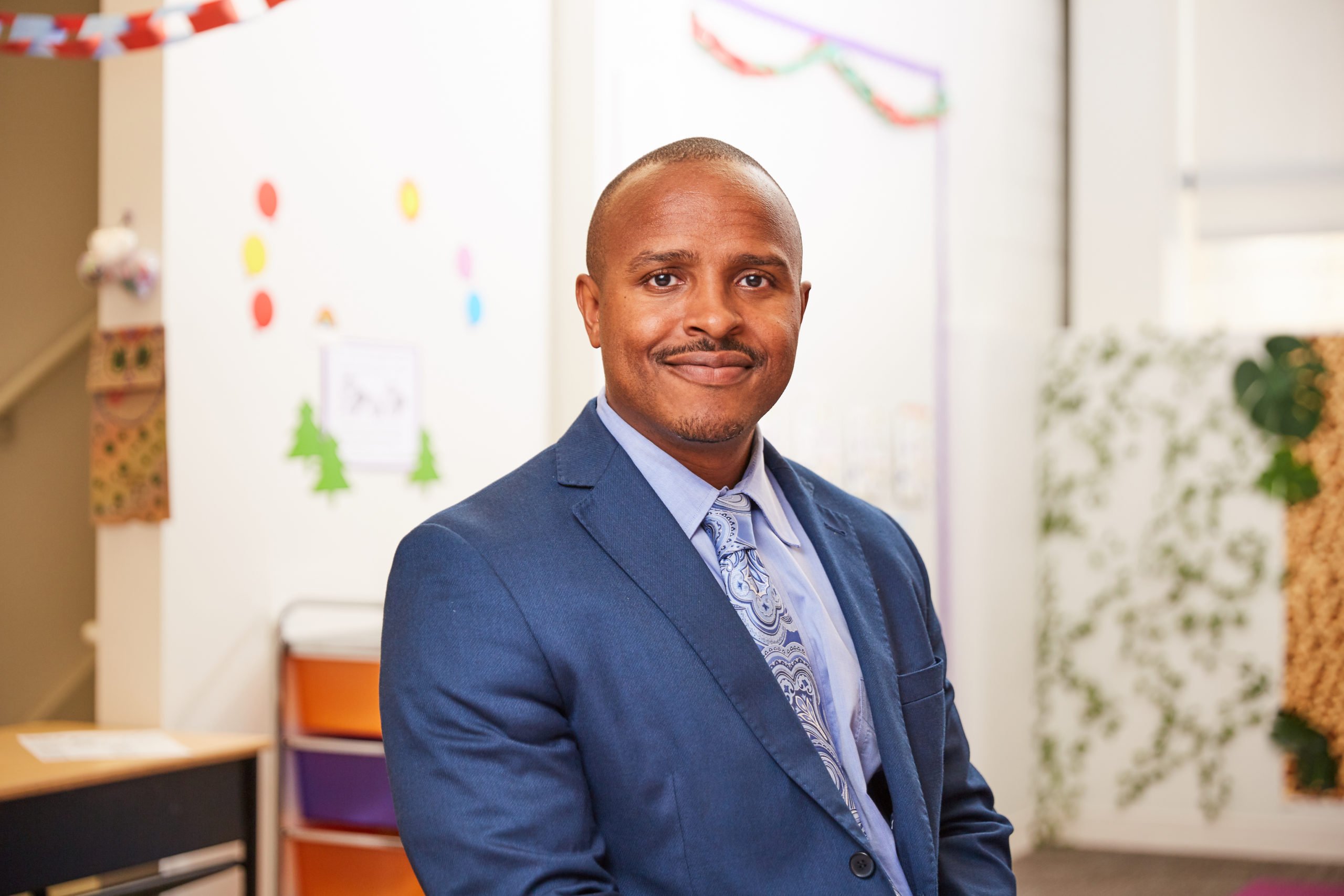 Sekou Robertson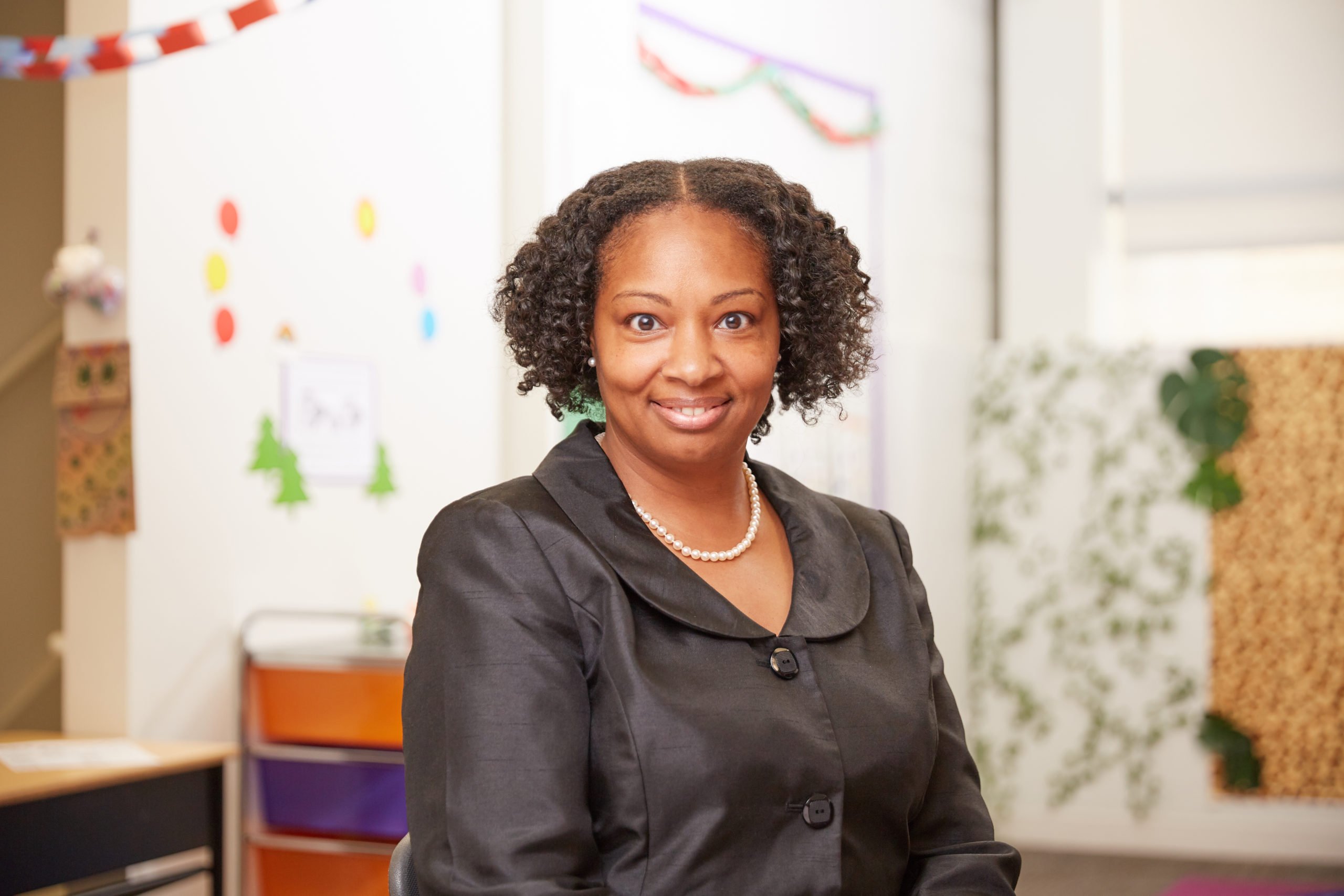 Ayanna Mitchell
Victoria Jackson
Ryan Ramp
Latrice Franklin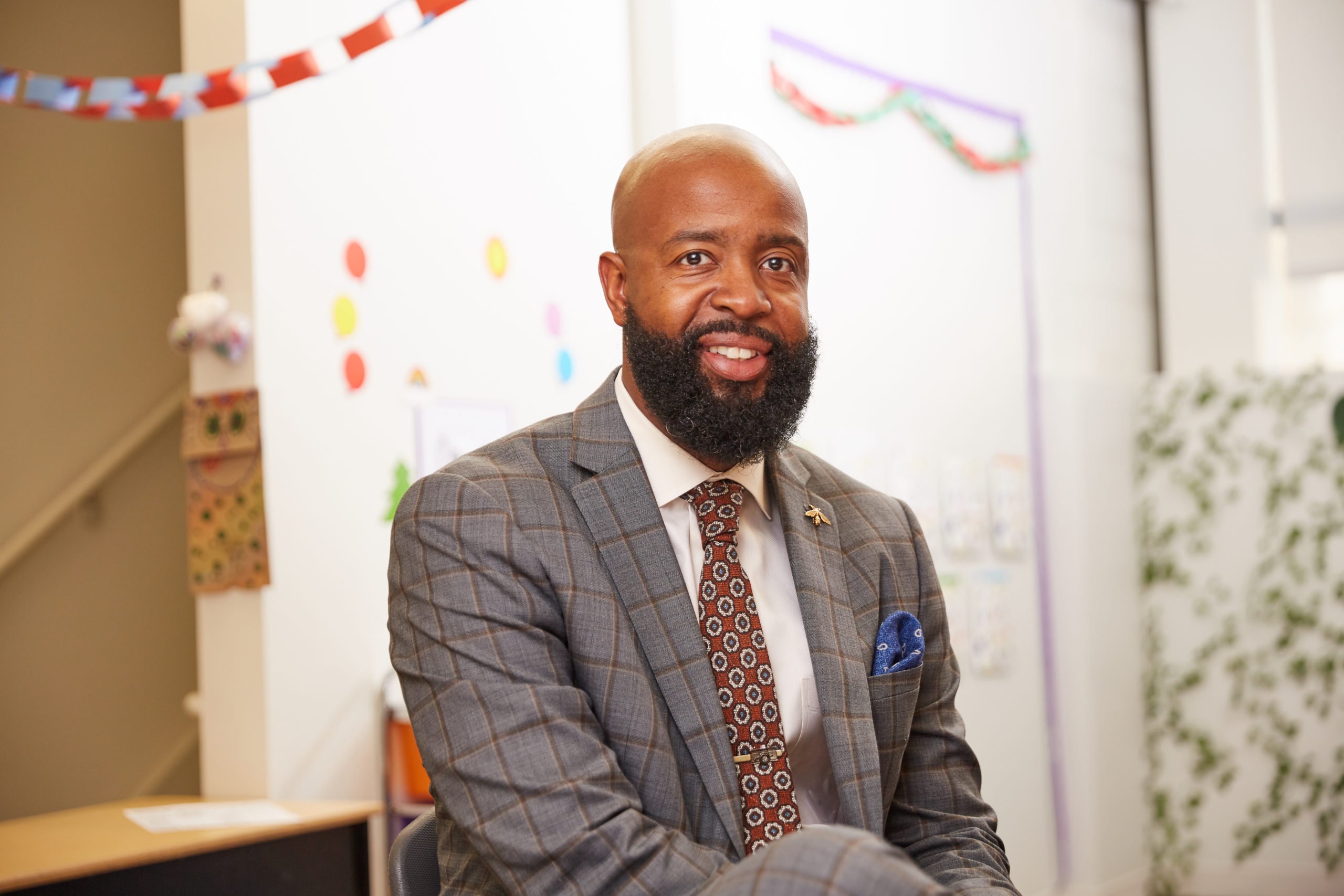 Jon Bennett
Kelly Tyson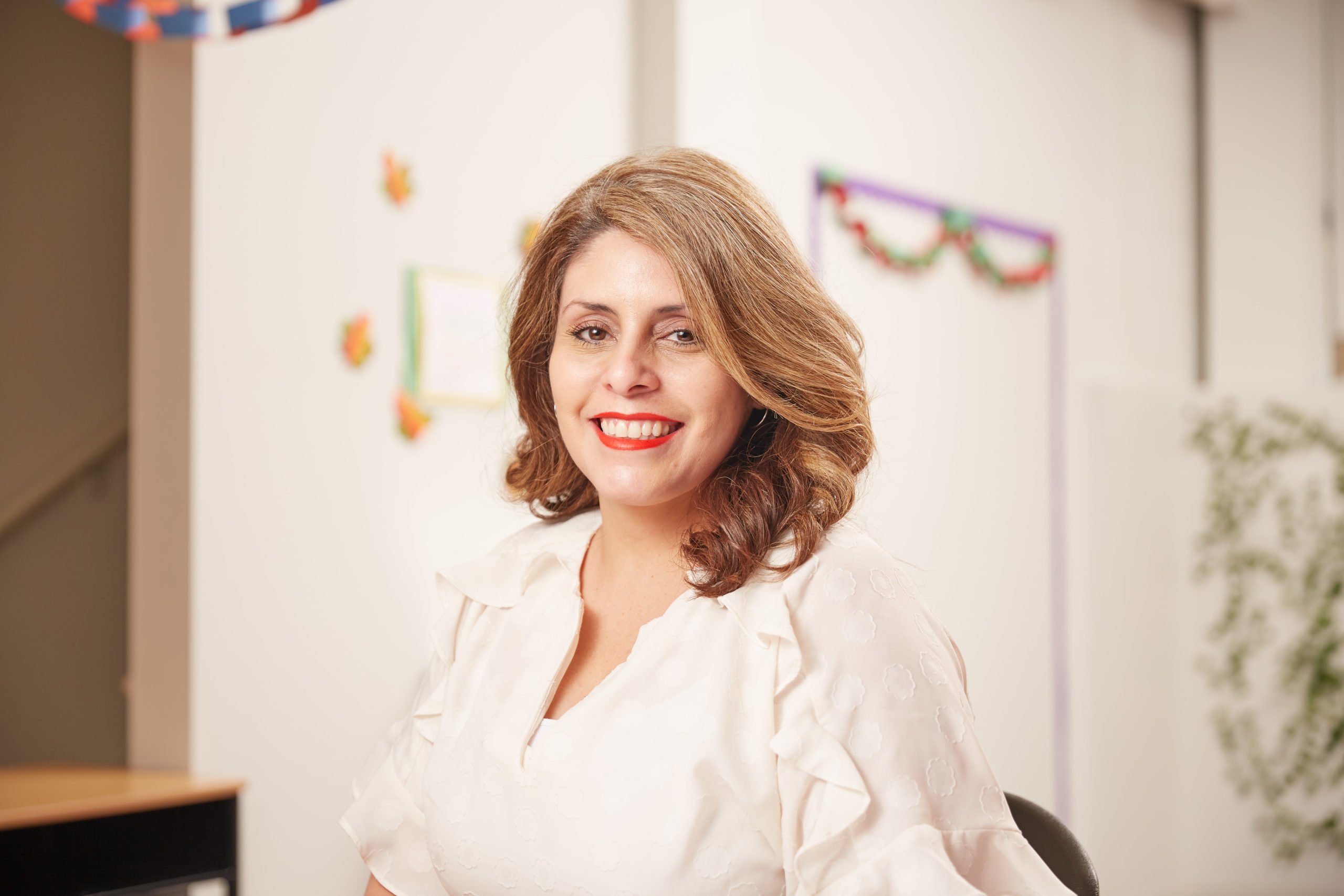 Maytee Diez
Amy Hopkins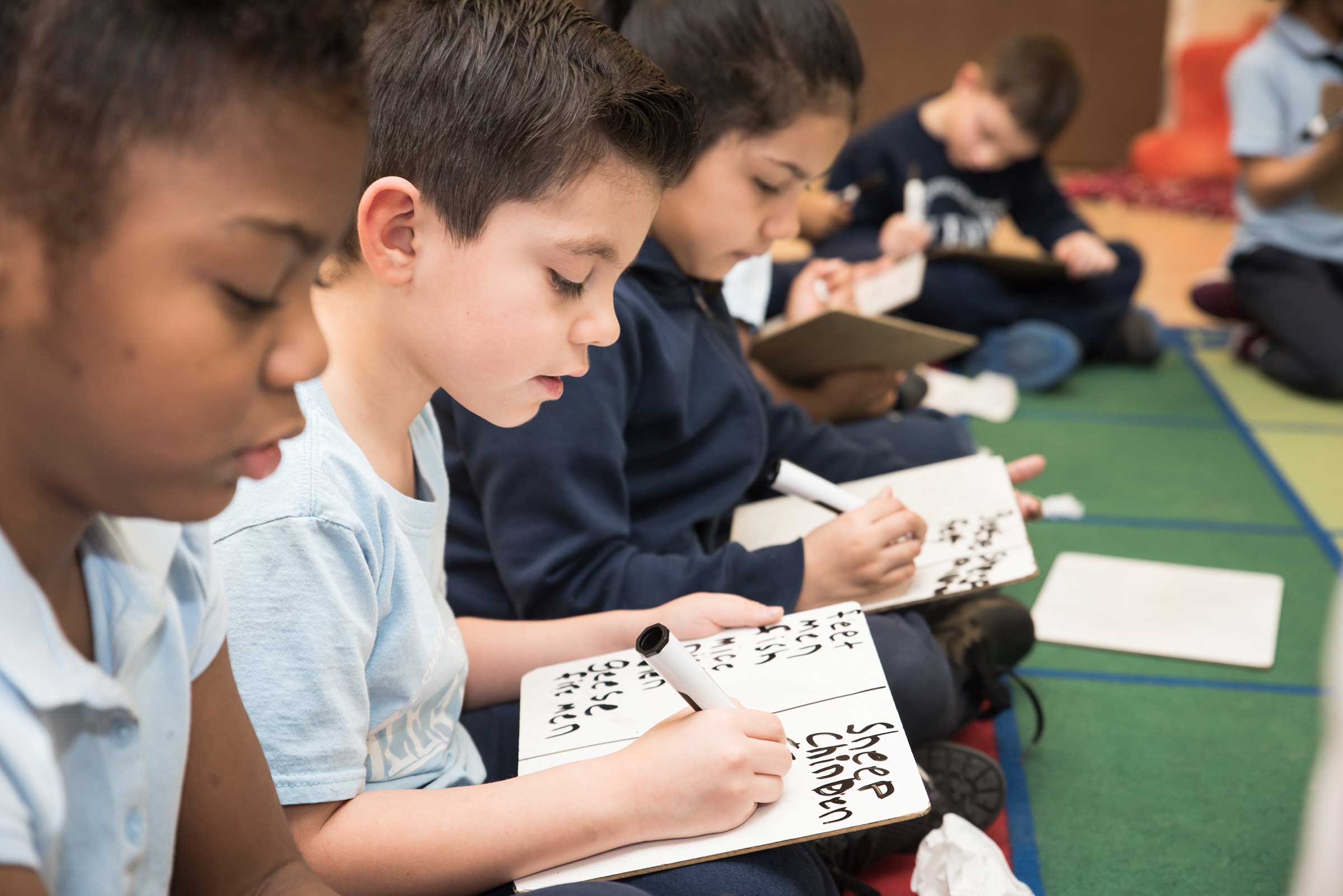 Enroll Today
Discover a partner in the future of your child. Enroll your scholar for the 2021-2022 school year today!
Enroll Now