Our Campuses
LEARN serves over 4,000 Pre-Kindergarten to 8th grade students in 10 schools throughout Chicago, North Chicago and Waukegan. Each of our campuses offers an extended school day of 7.5 hours, an extended school year, curriculum customized for students on any education level and individualized focus on social and emotional learning. Click on a school below to find its location and learn more!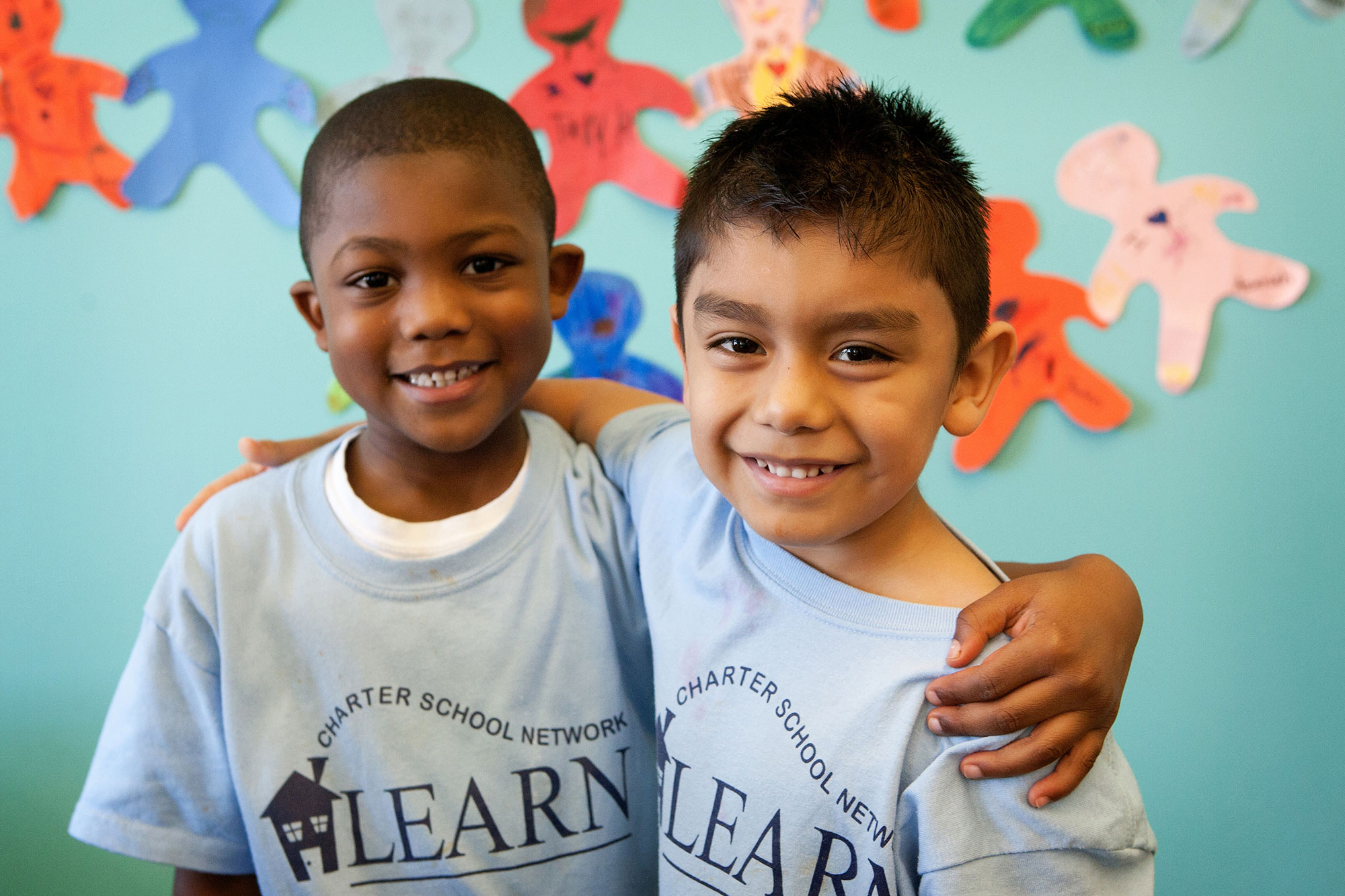 Visit Us
Each of our schools hosts open houses for interested families to meet the principal and staff, tour the school and learn about our exceptional academic program. If the scheduled Open House dates do not work with your schedule, click the button below to schedule a visit!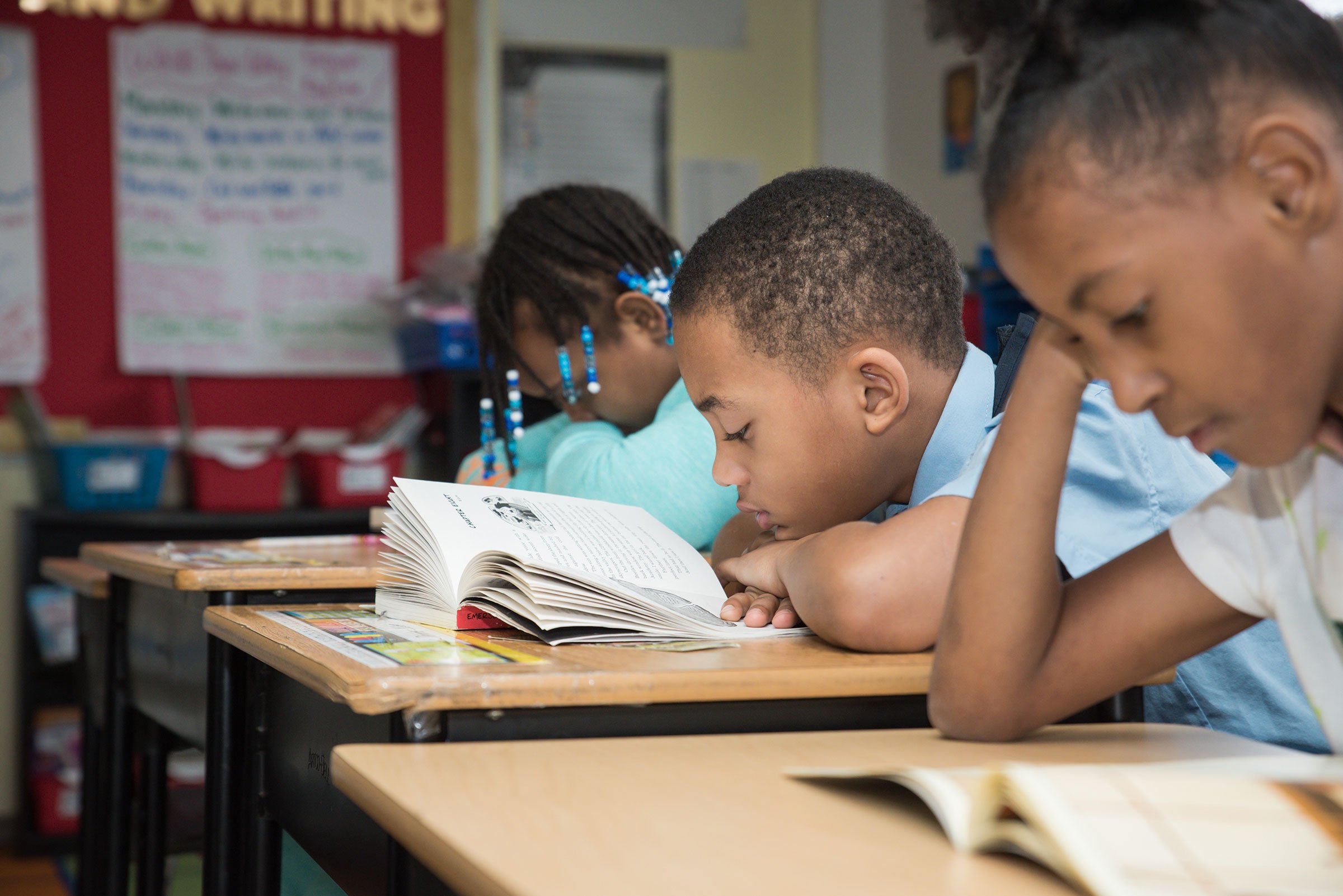 Questions?
Our staff members at each campus are working relentlessly to change the world, one scholar at a time. Please reach out to us with any questions about LEARN.
Get in Touch