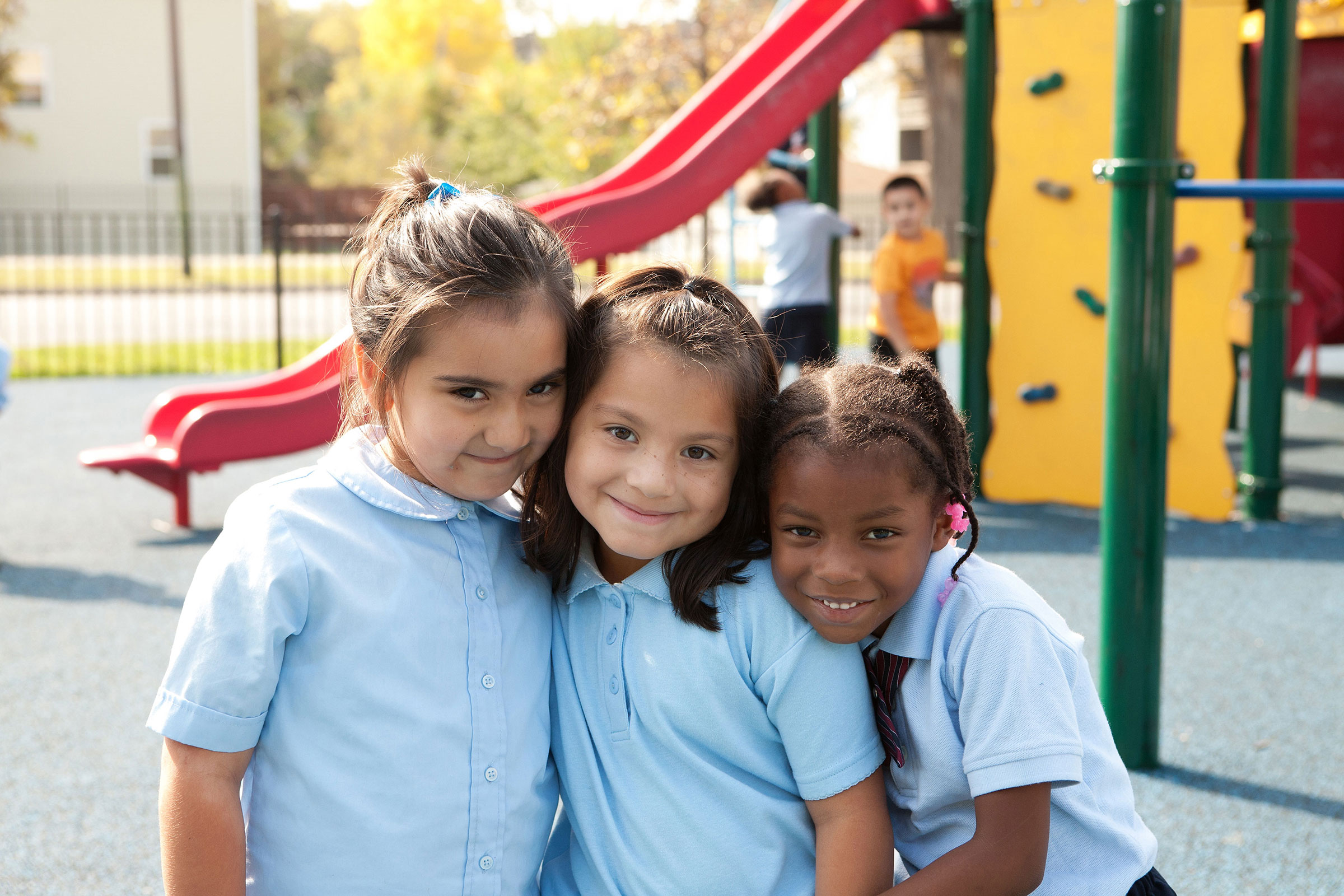 photo of children
About LEARN D.C.
LEARN Charter School Network (LEARN) is pleased to announce the opening of its Washington D.C. campus on Joint Base Anacostia-Bolling (JBAB) in Fall 2021.  LEARN was selected through a rigorous process conducted by the Ward 8 Parent Operator Selection Team (POST) to select a new school that would serve children who live on Joint Base Anacostia-Bolling and in the adjacent neighborhoods. LEARN D.C. will be the first school in the region to focus on the unique needs of both military and Ward 8 families.
LEARN D.C. will open in August 2021 for children in PK3 through 1st grade, adding a grade level per year until the 8th grade.
Meet our Executive Director
LEARN is excited to have Dr. Jill Gaitens as the Executive Director for LEARN D.C. She will be launching and managing the opening of LEARN's campus on Joint Base Anacostia-Bolling opening in Fall 2021.  Dr. Gaitens brings an exceptional commitment to serving both military and civilian families.
She formerly worked with the Military Child Education Coalition as the Director of Central and Coastal Virginia. She also worked with the Virginia Beach City Public Schools as she supported the start up of Green Run Collegiate, a high-performing college preparatory charter school. Additionally, Dr. Gaitens was one of the founders of Leading Edge Academy Schools, a charter school network located in Arizona, where she also served as the middle school and elementary school principal. She holds a Doctorate in Educational Policy, Planning and Leadership from the College of William and Mary, a Masters in Educational Leadership from Arizona State University and an undergraduate degree in Human Resources from Oakland University.
Both of Dr. Gaitens parents served in the Army and she is married to a United States Marine, who continues to serve after 20 years active duty, as a NJROTC Instructor. She has three sons of whom she is extremely proud, one of whom is also a Marine.
Need directions?
We will be located on Joint Base Anacostia-Bolling. Please stay tuned to hear about our finalized location on the base.
Contact Us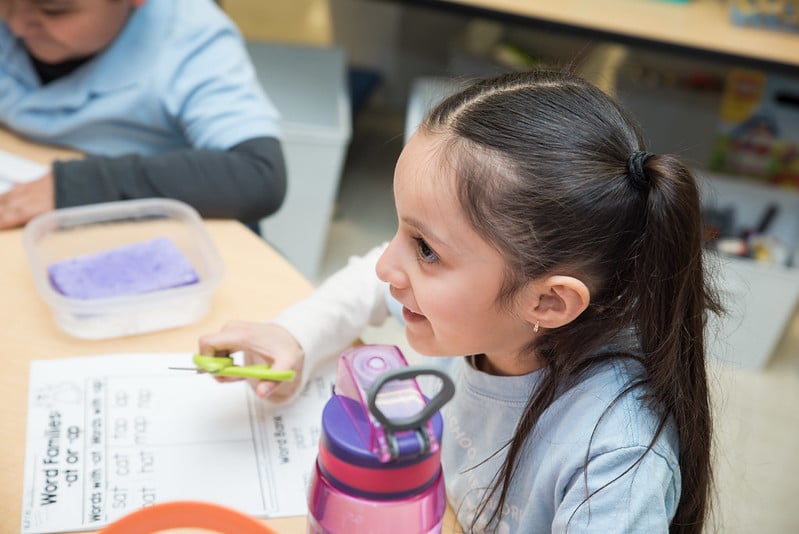 quick facts
Why Choose LEARN D.C.
Tuition-free, open enrollment public charter school
Rigorous academics within a compassionate and loving culture
Understands the unique needs of children of military families who experience multiple relocations during their school age years
Proven track record educating both military families and families in the community.
LEARN also has a proven track record of successfully educating military and civilian families through its schools on Naval Station Great Lakes in North Chicago, Illinois, which consistently outperform district managed schools and rank among the highest performing elementary schools in Illinois.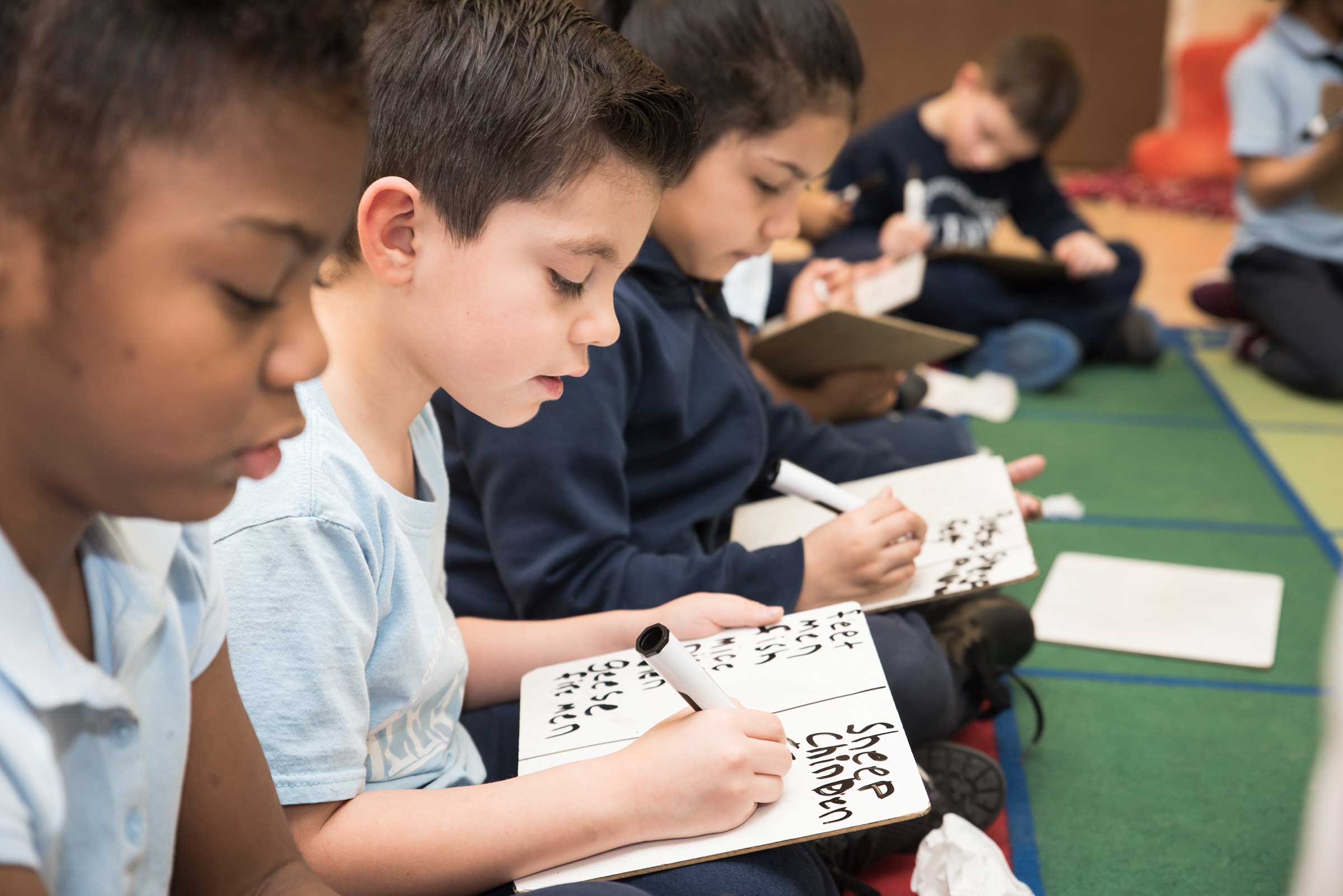 "LEARN D.C. is the culmination of the hopes and dreams that we all have for the education of our children. The respect that LEARN D.C. has for parents, children and this city is an excellent foundation on which to build a school. I am so excited for our families to experience it." Tara Brown, Ward 8 Parent
Enroll Today!

We will start to enroll for the 2021-2022 School Year in December. If you are interested in LEARN D.C., please sign up on our interest form and we will reach out when enrollment applications open.
Questions?

Please reach out to Dr. Jill Gaitens, Executive Director, with questions at jgaitens@learncharter.org.