There is nothing more important than the health, well-being and safety of our school community.
COVID-19 has presented complex challenges to our school community, but with your hard work and commitment, we have made tremendous strides forward. Keeping our staff and scholars safe and healthy is critical to fulfilling our network's mission, and we are grateful for your partnership in this effort. The protocols outlined below are guided by two major objectives: maintaining in-person learning by reducing classroom closures due to outbreaks, and living our values even in the face of adversity.

These protocols are our best efforts to keep everyone safe and students in school.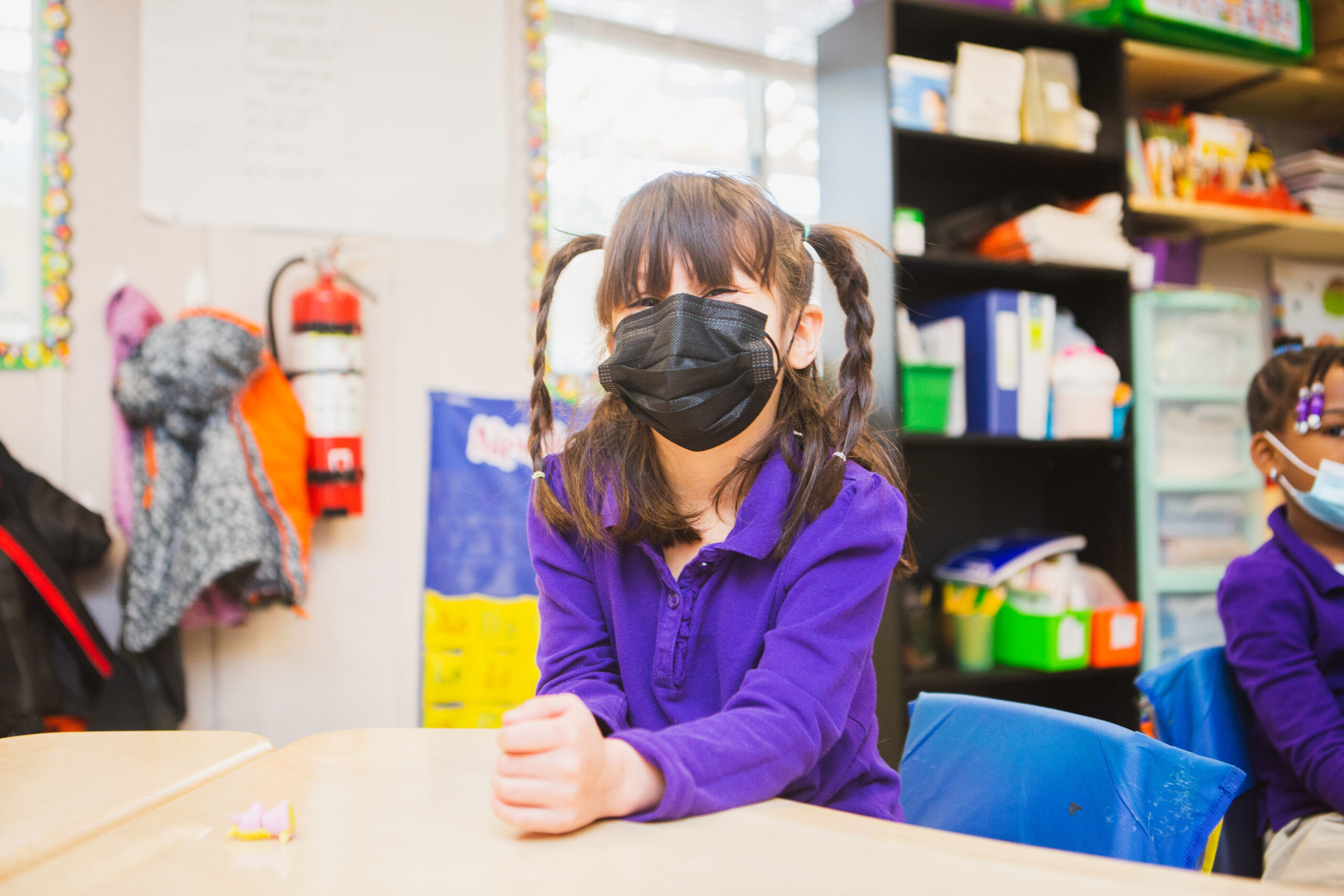 Vaccination
LEARN strongly recommends ALL staff and students get vaccinated against COVID, including getting a booster shot when eligible. COVID vaccinations decrease the risk of getting infected and, more importantly, they drastically decrease the risk of severe illness and death. Click here for Vaccine FAQs to learn more about the benefits of getting vaccinated.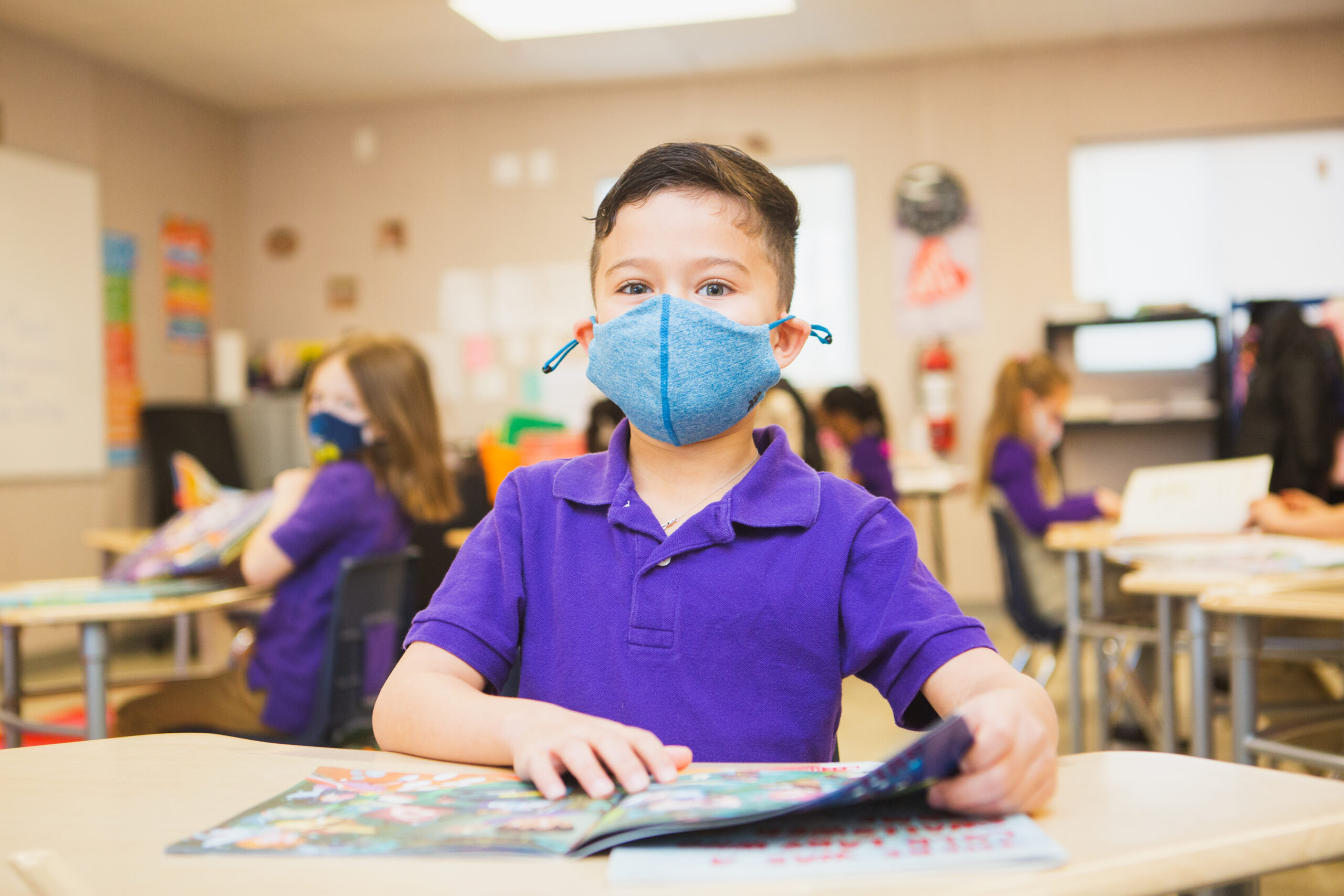 Masking
In addition to vaccinations and testing, masking is the best action we can all take to reduce the transmission of the virus and allow us to reduce outbreaks and classroom or school closures. 
At this time, all staff and students will continue to be required to wear a mask while indoors unless the campus meets the criteria listed below.
Masks will become optional at a campus when all three conditions are met. 
Staff vaccination rates are 90% or higher

and

Student vaccination rates are 40% or higher

and

The CDC has designated the Community Risk Level at Medium or Low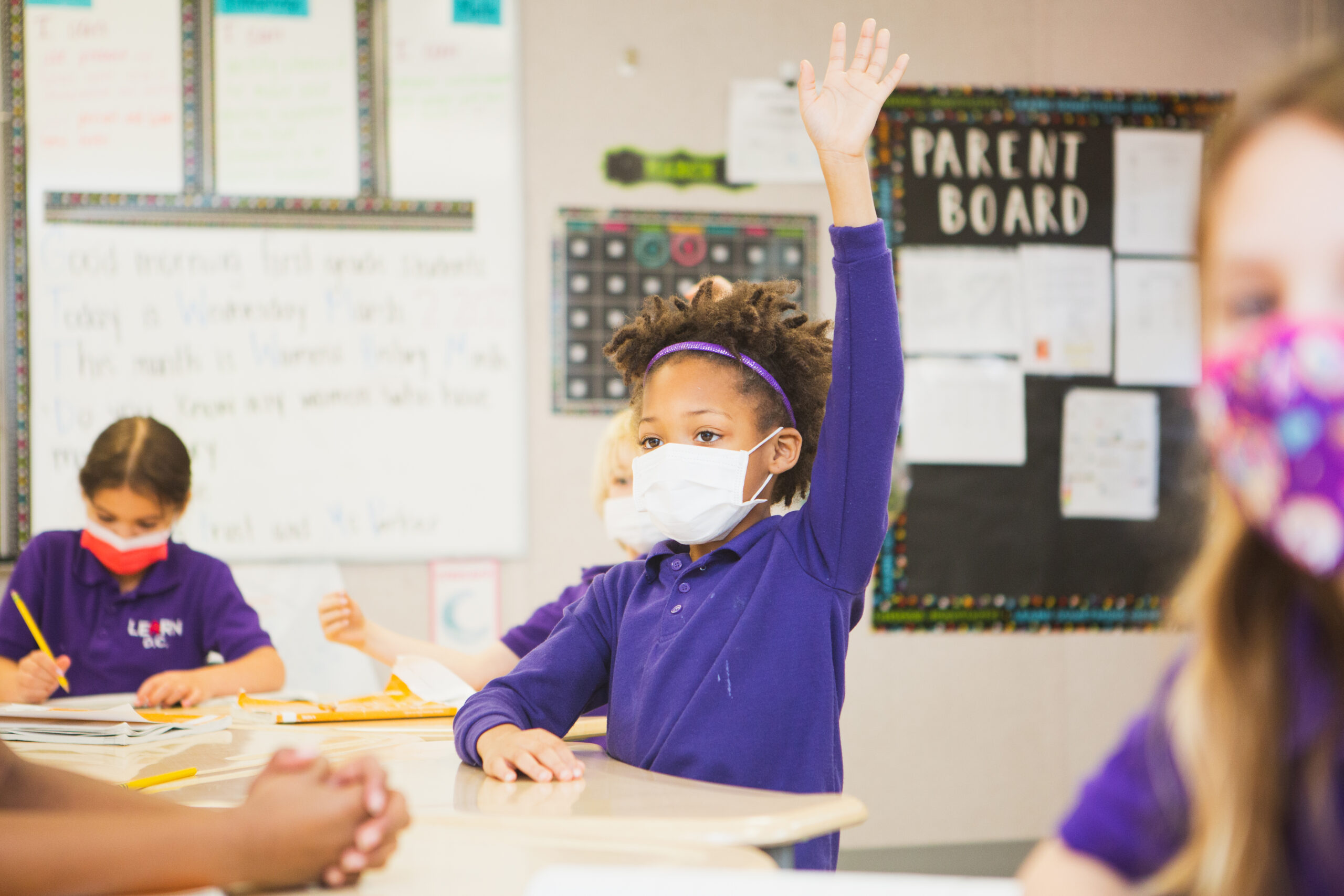 Testing
Onsite diagnostic testing will be available for all staff and students that are symptomatic or have had a known exposure to COVID.  
Unvaccinated or partially vaccinated staff are required to submit weekly test results. Partially vaccinated is currently defined as not completing all required doses of the primary vaccination series.
Bi-weekly testing is required for unvaccinated Illinois students. The Washington DC testing protocols for students are still being finalized and will be communicated with families as soon as possible.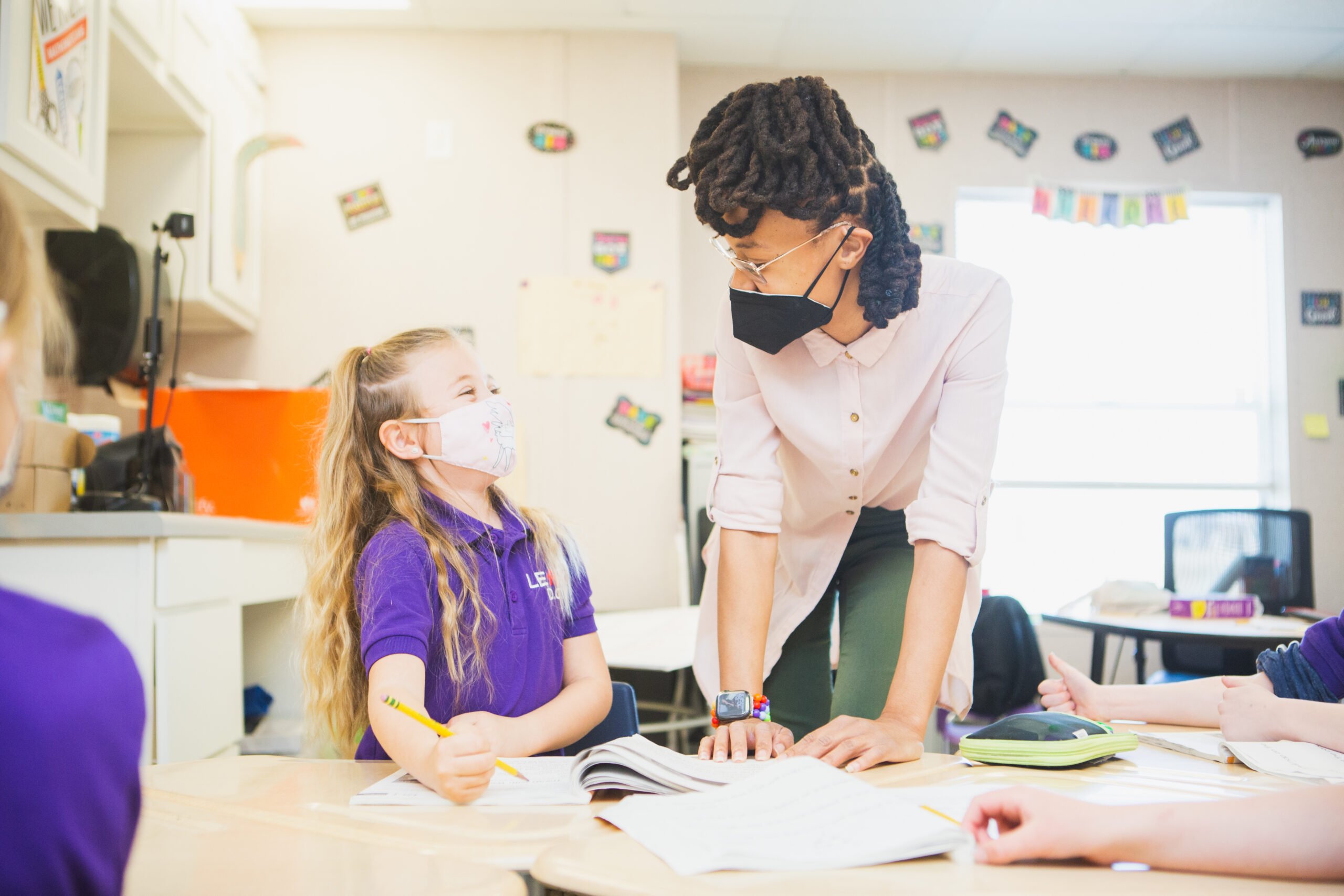 COVID-19 Exposure
If your child tests positive or has been exposed to COVID-19 please contact your campus nurse and school leader as soon as possible
Following a known exposure to COVID, staff and students may be required to quarantine to minimize risk of exposure/transmission of COVID.
Following a positive test result for COVID, students and staff (regardless of vaccination status) will be required to isolate for a minimum of 5 days before returning to work/school.
Use the buttons below to see more details about our quarantine and isolation policies.
Questions?
Contact your LEARN campus or email learn.covid19@learncharter.org with any questions.