There is nothing more important than the health, well-being and safety of our school community.
We know you trust our team to keep your children Safe and Nurtured each and every day. It's one of our Core Values that will guide us through this challenging time.

LEARN is monitoring updates related to the outbreak of the Coronavirus (COVID-19). We are following guidance from the Centers for Disease Control (CDC), the World Health Organization (WHO) and the Chicago Department of Public Health (DCPH). This is a rapidly changing situation, and we will continue to keep you informed about any development and changes at our schools. Use our website to find information for your scholar and family: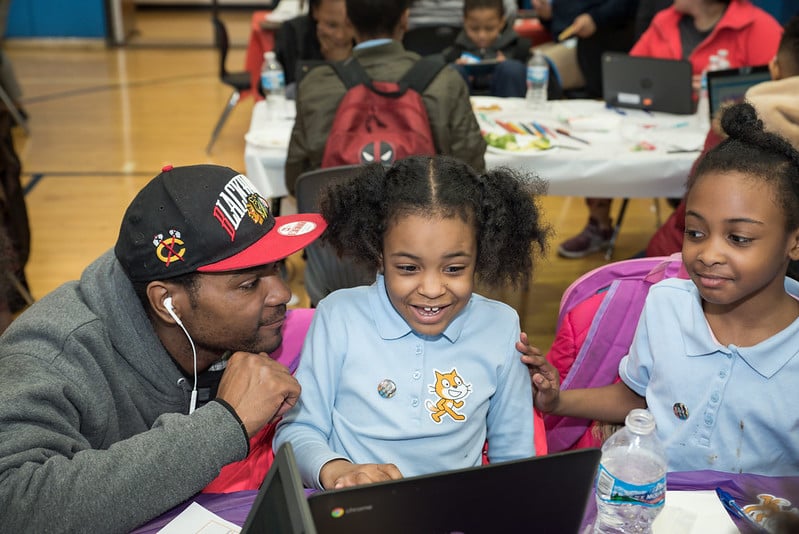 Register Your Child
We are re-enrolling existing students using PowerSchool. This system allows you to confirm your seat for the 2020-2021 school year as well as complete and upload all necessary registration documents.
Complete Registration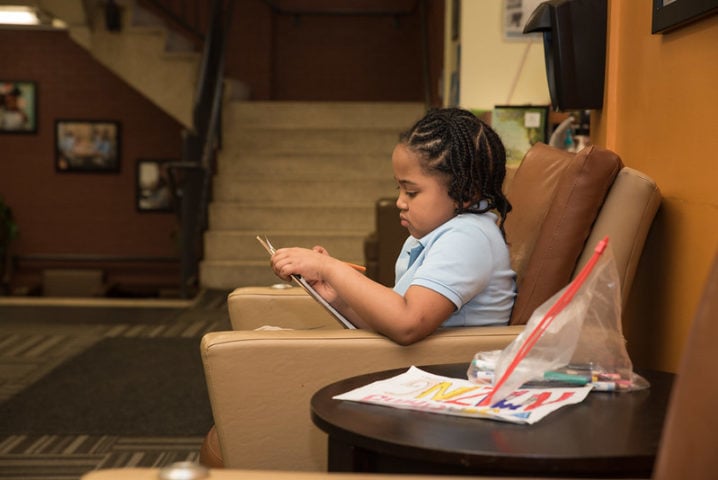 Update Your Information
It is extremely important to have your contact information (email, phone number, address, etc.) up-to-date. Please update your information in PowerSchool, or call your Office Manager to have it updated.
Go to PowerSchool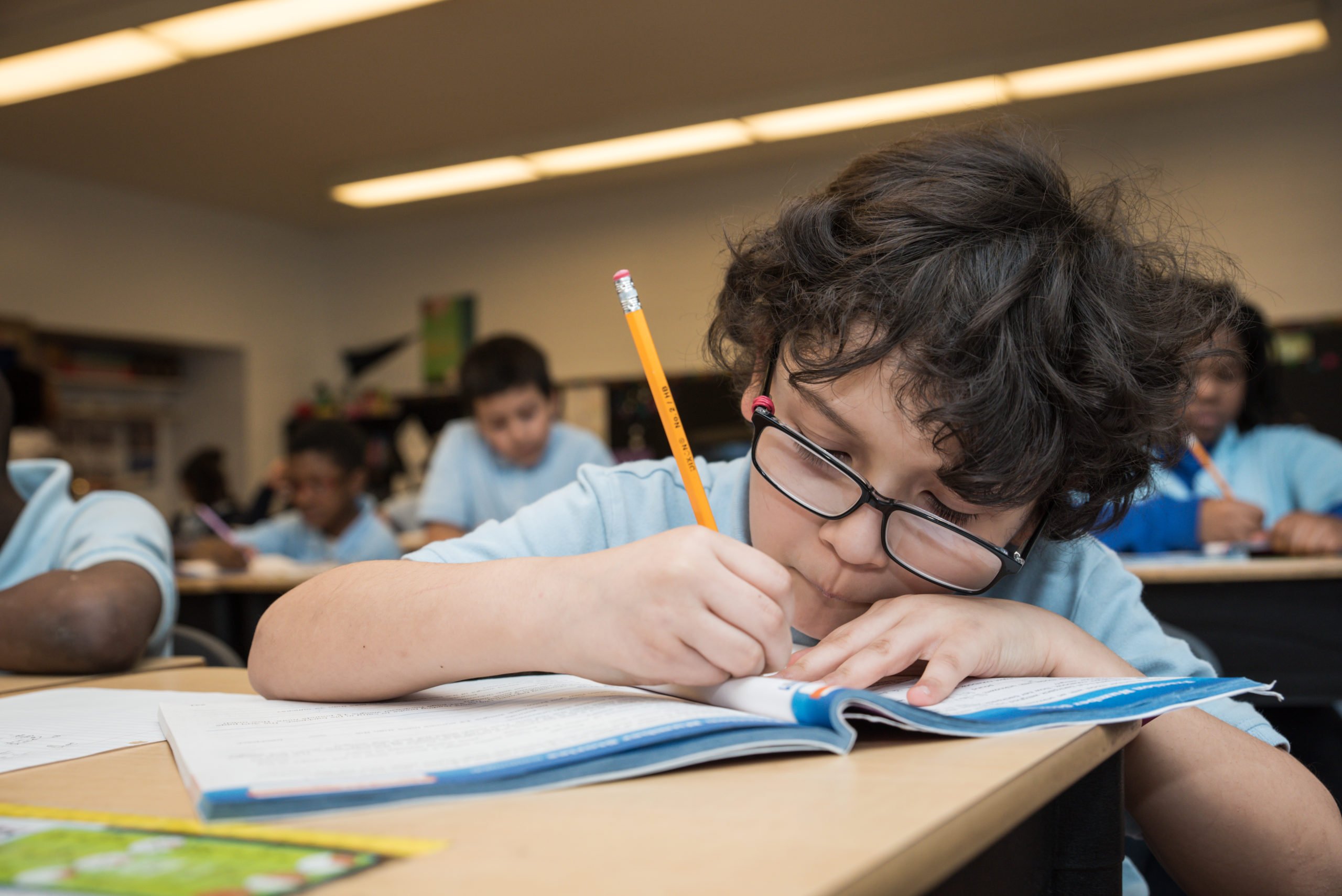 Letters from the Network
As LEARN prepares for the 2020-2021 school year, we will be emailing you with the latest information. As we continue to make decisions, these emails will provide you with the most current updates.
Family Update Emails
Food Services
LEARN Chicago Schools: Grab and go meals are available at the following  CPS MEAL SITES.
Monday-Friday, 9:00 – 1:00 pm.
Effective APRIL 13: NOT ALL CPS sites are providing meal pick-up. Please reference the meal site page.
LEARN 6 and LEARN 10 in North Chicago: Free breakfast and lunch (sack) will be available for all district 187 students at four sites: Alexander School, Forrestal School, Green Bay Early Childhood Center and North Chicago Community High School,
Mondays and Thursdays from 8:30 – 10:30 am.

Distribution will occur in the school's parking lot.
LEARN 9 in Waukegan: Free breakfast and lunch will be available. Families can take up to 3 days worth (6 meals).
Tuesdays and Thursdays from 8:00 – 10:00 am.
Distribution will occur by LEARN 9's main entrance.
LEARN Families that Elected Food Delivery:
Will receive 2-4 bags full of 10 days worth of fresh food and shelf-stable for Breakfast and Lunch. Total of 20 meals per child.
Some of the food is fresh and should be consumed first and some is shelf-stable and lasts for 6-8 Months. Deliveries are currently scheduled every 10 workdays.
Families will receive a text message directly from Gourmet Gorilla (GG) notifying them that the food is on the way.
Parents don't need to be home.
If families live in an apartment building, GG will notify and meet/drop off at the entrance.
If you are a LEARN family wanting to opt-in to food delivery or make a change, please contact your LEARN school.
Produce, Meat and Dairy Food Boxes
Gourmet Gorilla has been awarded the contract from the USDA for their Farms to Families Food Box Program! This opportunity allows us to provide LEARN families and community members with free, family-size produce, meat and dairy boxes in response to the COVID-19 national emergency. This program was developed to help farmers and ranchers bring much needed food access to our communities. See below for pick up times at your campus.
Romano Butler Campus: Every Monday from 10am-12pm
Campbell Campus: Every Wednesday from 10am-12pm
Herro Campus (LEARN Excel, LEARN 7 and LEARN 8): Every Wednesday from 10am-12pm
Hunter Perkins Campus: Every Wednesday from 10am-12pm
South Chicago Campus: Every Monday from 10am-12pm
LEARN 6 Campus: Every Friday from 10am-12pm
LEARN 9 Campus: Every Tuesday from 10am-12pm
LEARN 10 Campus: Every Tuesday from 10am-12pm
Proactive measures
you can take
Know How It Spreads
The best way to prevent illness is to avoid being exposed to this virus.
The virus is thought to spread mainly from person-to-person.

Between people who are in close contact with one another (about 6 feet).
Through respiratory droplets produced when an infected person coughs, sneezes or talks.
These droplets can land in the mouths or noses of people who are nearby or possibly be inhaled into the lungs.
Everyone Should
Wash your hands often with soap and water for at least 20 seconds, especially after you have been in a public place, or after blowing your nose, coughing or sneezing.
If soap and water are unavailable, use a hand sanitizer with an alcohol level of at least 60%.
Avoid touching your eyes, nose and mouth with unwashed hands.
Avoid close contact with people who are sick.
Put distance between yourself and other people.
Cover your mouth and nose with a cloth face cover when around others.
As recommended by the CDC, everyone should wear a cloth face cover when they have to go out in public, for example to the grocery store or to pick up other necessities.

Cloth face coverings should not be placed on young children under the age of 2 or anyone who has trouble breathing

The cloth face cover is meant to protect other people in case you are infected.
Do NOT use a facemask meant for a healthcare worker.
Continue to keep about 6 feet between yourself and others. The face cover is not a substitute for social distancing.
Cover Coughs and Disinfect
Cover your cough or sneeze with a tissue, then immediately throw the tissue in the trash. If you don't have a tissue, cough or sneeze into your elbow instead of your hands.
Clean and disinfect frequently touched objects and surfaces.
Individuals with chronic health issues and/or individuals experiencing severe systems should be evaluated by a medical professional. If you need help identifying a source of primary medical care, please call 773-533-KIDS.
Supporting your child emotionally
We recognize the coronavirus can have an emotional impact on all of us, and can be scary and confusing for children. We encourage families and caregivers to engage in conversations with their scholars and help them process any fears or anxiety. Please use the following as resources to help guide your conversation:
Need Internet?
Comcast is offering a two month free internet package and is increasing speeds of internet. AT&T is waiving data overage fees for all customers so that families and students can stay connected. Click below to read more about their deals or to participate in their offers!
We will continue to provide you with updates.
For the most up-to-date information, please visit: