photo of students coloring
Be Part of the LEARN D.C.
Family
Our families often tell us that joining LEARN was the best educational decision they have ever made for their children. Learn more about the enrollment process below or if you're ready to submit an enrollment application now, go to MySchoolDC.org! If you've been matched to LEARN D.C. in the MySchoolDC Lottery and are ready to submit your required enrollment documents, please click here to view and complete.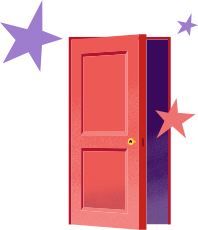 illustration of door
Public Charter School Open to All PK3-1st Grade Students (adding a grade each year up to 8th grade)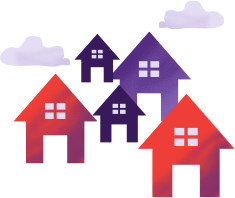 illustration of houses
Serving Families in Washington D.C. (Must have a D.C. residency)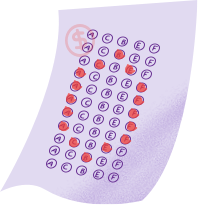 illustration of test
No Tuition and No Testing Requirements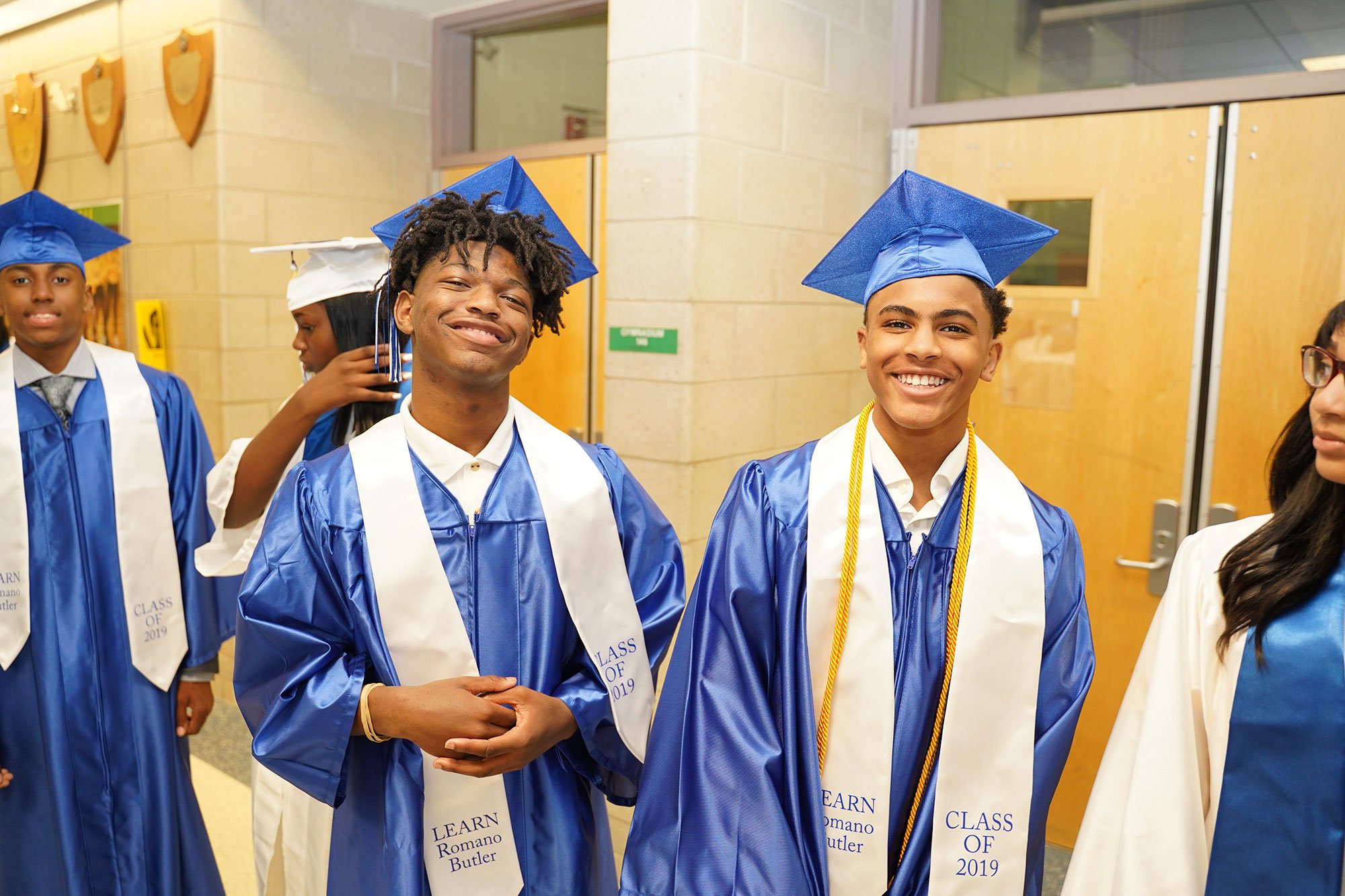 Enrollment Process
Enrolling your child is easy. LEARN D.C. uses the common lottery system for all Washington D.C. public schools called My School DC. To enroll, create an account on MySchoolDC.org and rank LEARN DC Public Charter School as your #1 choice.
My School DC will try to match families with their first choice school, then second choice school, and so on. You will receive lottery results on or by April 2, 2021.
Students applying after the lottery will be added to the waitlist on a first-come-first-served basis. Please submit a post-lottery application if you missed the lottery deadline of March 1, 2021. If there are open seats available, your child will receive an offer.
Enrollment Timeline
December 14, 2020: D.C. lottery opens
March 1, 2021: PreK3-8 Grade Application Deadline
April 2, 2021: Lottery Results Released, Enrollment Begins
May 3, 2021: Enrollment Deadline for New Families
Enroll Now

Discover the depth of our commitment to our children and our families by enrolling your scholar today at LEARN.