welcome to
LEARN 10 Campus North Chicago
photo of children working
Welcome from the Principal
LEARN 10 opened in 2016 and is now located in the Yeager Elementary School Building. We serve scholars in kindergarten through 6th grade. As part of the LEARN network, our mission is to provide children in the North Chicago community with the academic foundation and ambition to earn a college degree. LEARN 10 is a place where all students are valued, all families feel connected to and loved by everyone in our school and all staff believe we can reach our goals with teamwork and support from each other. We look forward to partnering with you in your child's education.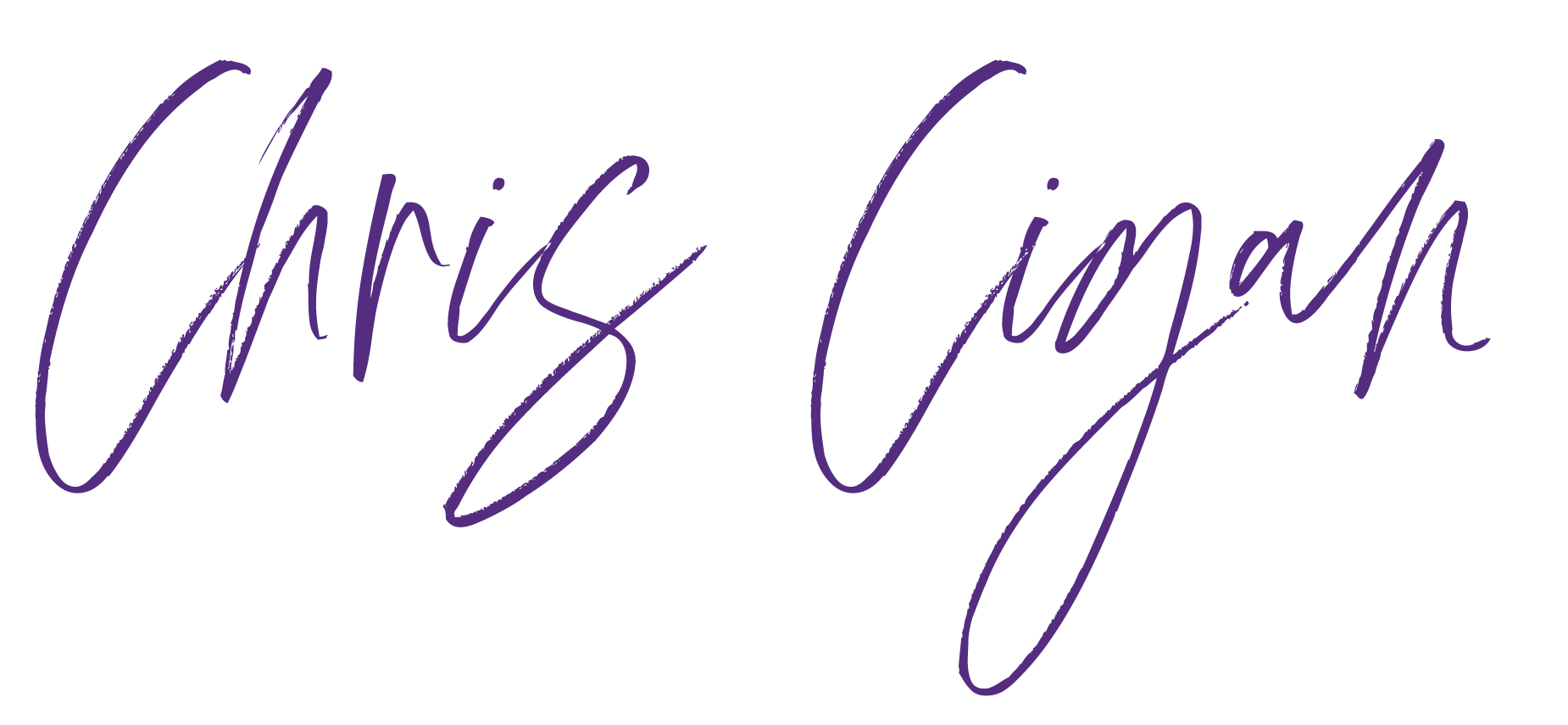 Principal | LEARN 10 North Chicago
Need directions?
LEARN 10 is located inside the Howard Yeager Building.
View In Map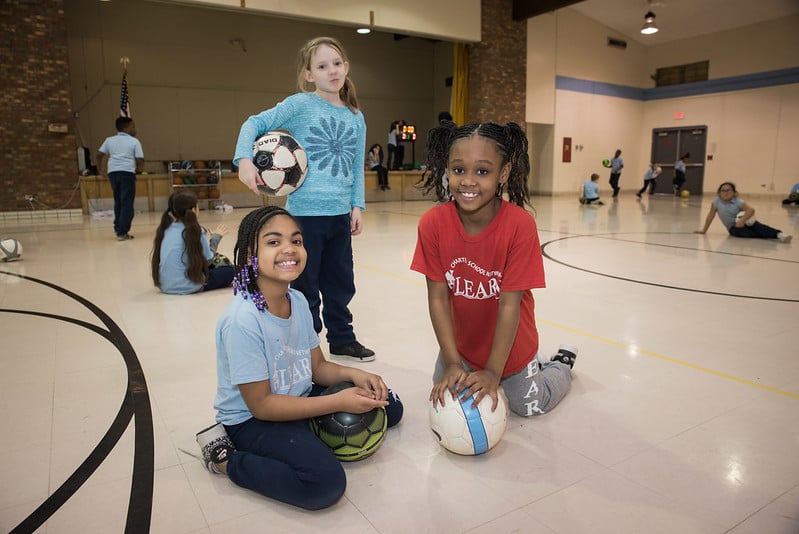 Quick Facts
Why Choose LEARN 10
Focused on the social and emotional learning needs of each individual student

Small school feel

Wonderful new outdoor space and playground for students to grow and learn

Rigorous academic program meeting the needs of all learners

Innovative, technology based math program, Teach To One, for middle school scholars
PowerSchool Portal
PowerSchool provides you with your scholars attendance information, current grades, assignments, school bulletin, and much more! In order to access the site, at least one parent name and one active email address must be on file with the office manager at the time of registration. This may be changed and updated at any time.
Go to PowerSchool
Uniform Website
Please click below to find and purchase school uniforms.






Shop Uniforms
Sign Up Now
All families are encouraged to submit an application via SchoolMint at any time!