photo of students coloring
Be Part of the LEARN Family
Our families often tell us that joining LEARN was the best educational decision they have ever made for their children. Our application for the 2022-2023 school year opens on Monday, November 1, 2021. Please click the button below to create an account and enroll your child.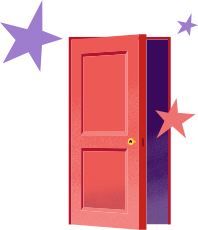 illustration of door
Public Schools Open to All Students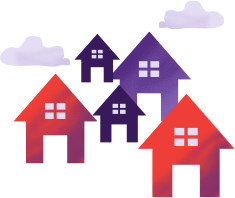 illustration of houses
11 Schools in 3 School Regions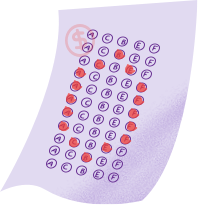 illustration of test
No Tuition and No Testing Requirements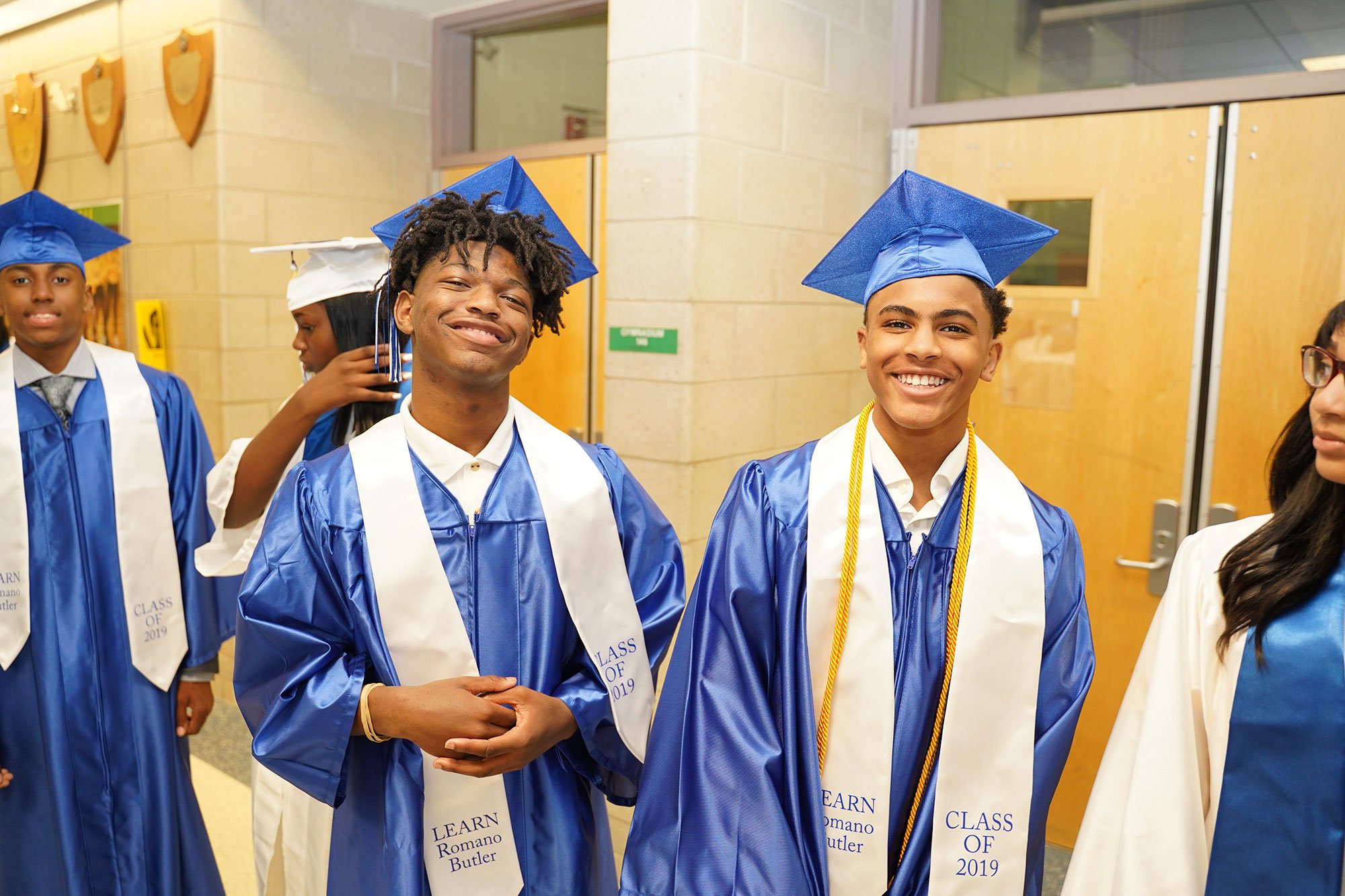 Enrollment Process
As a public charter school network, LEARN utilizes a lottery system to fill open seats at each of our schools. No preferences are given based on race, gender or religious affiliation. To apply for a seat at a LEARN school, parents/guardians and students must reside in the cities of Chicago, North Chicago/Great Lakes, Waukegan or Washington D.C.
Click the enrollment policy below to read more about our application process.
Please note: LEARN will continue to accept enrollment forms past the lottery date.
Below is the enrollment process timeline from completing an enrollment application to becoming a scholar at LEARN.
Applications must be submitted by 11:59 p.m. according to the following deadlines:
Waukegan – March 4, 2022  |    Chicago – April 1, 2022   |    North Chicago – April 18, 2022
If there are more applications than seats available, a lottery will be held according to the following dates:
Waukegan – March 11, 2022  |    Chicago – April 8, 2022  |    North Chicago – April 25, 2022
Please note that LEARN accepts applications after the lottery! It's not too late to apply.
We have many open seats, especially in our Chicago and North Chicago campuses.

Enroll Today
LEARN is accepting applications for the upcoming school year. If you have questions, please reach out to our Enrollment Team at 773-733-7320.  Are you ready to fill out an application? Click the button below to create an account and enroll your child!
Frequently Asked Questions
Enroll Now

Discover the depth of our commitment to our children and our families by enrolling your scholar today at LEARN.
Questions

For more information, please call the

Enrollment Hotline or email us: